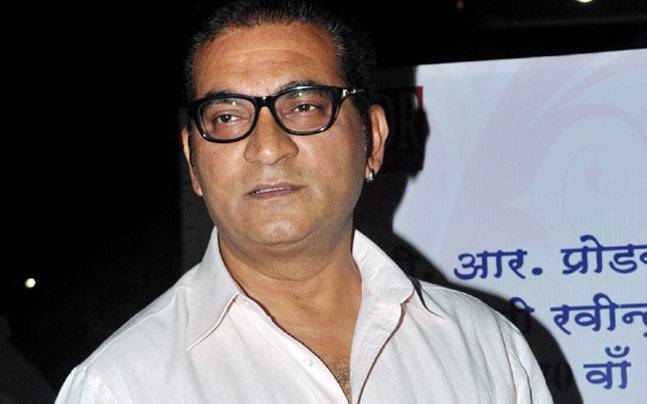 Mumbai: An FIR was registered against playback singer Abhijeet Bhattacharya on charges of public obscenity and outrage of modesty of a women on Thursday, after Aam Aadmi Party leader Preeti Sharma Menon filed a complaint at the Cyber Cell.
According to Menon, she had tweeted to the police commissioner about the singer's use of obscene language on social media towards a woman journalist. 
As per reports, the singer responded to her tweet with indecent language, Menon said.
The singer has been booked under Sections 500 and 509 of the Indian Penal Code and the Section 67 of the Information Technology Act.
Abhijeet had on Sunday sparked controversy by tweeting that the murder of an Infosys techie in Chennai was the result of "love jihad". 
However, when Delhi-based journalist objected to his tweet, the singer allegedly replied with abusive comments.
(With Agency input)