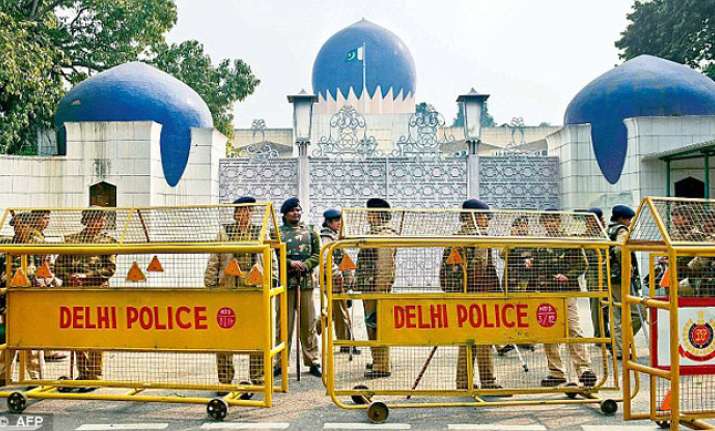 Pakistan today pulled out four employees posted at its high commission in New Delhi.
The four high commission officials, reportedly named by expelled Pakistani high commission staffer Mehmood Akhtar during his interrogation, returned to Pakistan via the Wagah border today. 
Mehmood Akhtar was expelled from India after being declared persona non-grata on charges of his involvement in espionage activities. 
Mehmood Akhtar had reportedly confessed that he was part of a bigger espionage ring operating from the mission.
He is also believed to have revealed during his interrogation that apart from the four high commission officials he specifically mentioned, there were at least 12 others tasked with sourcing information from Indians.
Akhtar, who worked in the visa section of the Pakistan high commission, was picked up from Delhi Zoo last week along with two other persons - Subhash Jangir and Maulana Ramzan. 
A fourth person Shoaib, Jodhpur-based passport and visa agent, was detained by Rajasthan police later on.