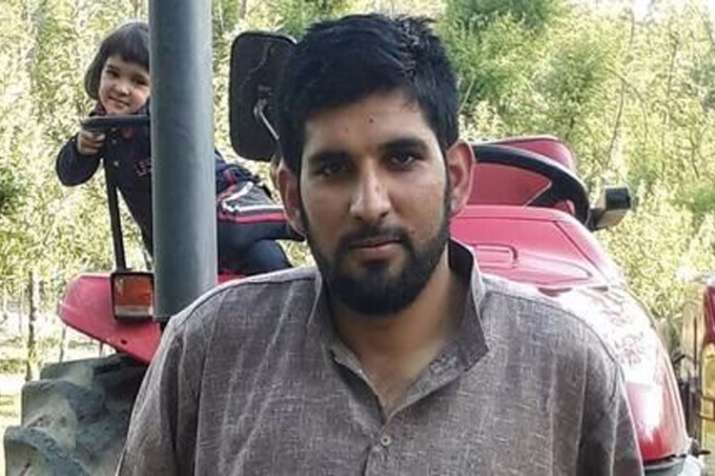 It seems like the terrorists having a weakness for women has become a key weapon for the security forces to trace them and eventually neutralise them.
The security forces, in a joint operation, gunned down top Jaish-e-Mohammed militant Khalid in an encounter in Jammu and Kashmir's Baramulla district on Monday. Khalid was involved in many attacks on security camps in North Kashmir as well as targeting policemen in particular. 
Media reports suggest that it was a tip-off from a jilted lover of Khalid that helped the security forces trace and neutralise him. 
Betrayed by Khalid, the woman had decided to take revenge from him. She told the police that Khalid was likely to visit her this morning, following which the security forces managed to trap him. 
They first identified Khalid and asked him to surrender. However, he, along with other terrorists, opened fire on the forces. After a brief encounter, Khalid was cordoned off and shot dead.
Like many other terrorists who sneak in from across the border, Khalid too had a weakness for better-educated Kashmiri women. He also managed to coerce some of them into relationships.
Many of these women, wives or girlfriends, who are later betrayed by the terrorists, act as informers for the security forces and provide the whereabouts of militants. 
In August this year, Lashkar-e-Taiba's divisional commander Abu Dujana was killed after a seven-hour gunfight in Kashmir's Pulwama district. 
The mastermind behind the Pampore and Udhampur attacks, Dujana was killed after an intelligence tip-off that he was to visit Rukiya, allegedly his wife, in Hakripora village in Pulwama.
Dujana's routine of meeting his wife, and sometimes other women, was known to the security forces. In fact, Kashmir zone IGP Munir Khan told the media that he had become an "eyesore" for many locals because he would "barge into any house and did whatever he wanted to", and that "he was a threat for the girls of the area".