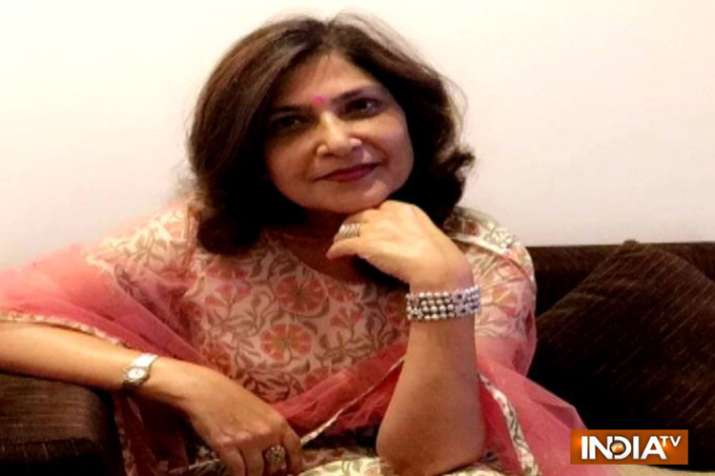 Delhi's posh Vasant Kunj area woke up to a sensational news of double murder. A 50-year-old fashion designer and her domestic help were found murdered inside a sprawling bungalow in the locality. Mala Lakhani and her servant were found lying in a pool of blood by the police. 
Police soon picked up three people in connection with the murder case for interrogation. It didn't took the cops long to crack the case. 
The police identified one Rahul Anwar as the prime accused in the double murder case. Rahul, who worked as tailor in Mala Lakhani's workshop committed the crime along with two of his friends - Rahmat  and Wasim. 
The police said that Rahul called Mala inside the workshop on the pretext of inspecting a few clothes stitched by him. The fashion designer was then attacked by Rahul and his friends.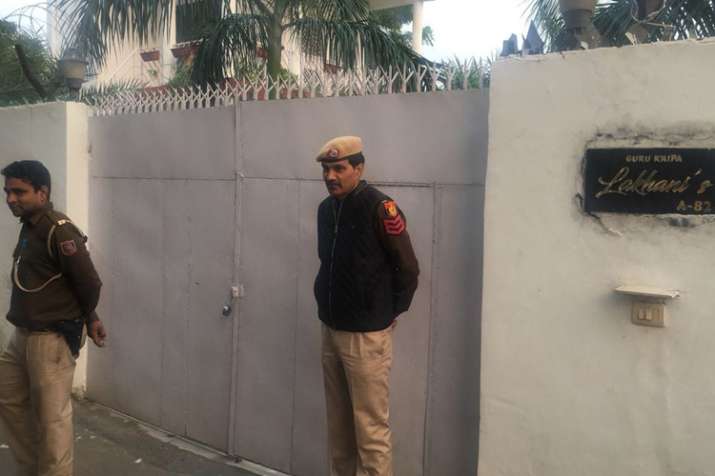 "All three accused have confessed to their crime. One of accused Rahul Anwar was a tailor at deceased fashion designer's workshop. He committed the crime with two of his relatives in an attempt to loot," Joint CP Ajay Chaudhary said. 
Mala's domestic help Bahadur, who rushed in to help her, was also stabbed by the accused. 
The attackers then fled from the spot with jewellery and other costly articles in Mala's car. 
WATCH: Sensational double murder in Delhi's Vasant Kunj