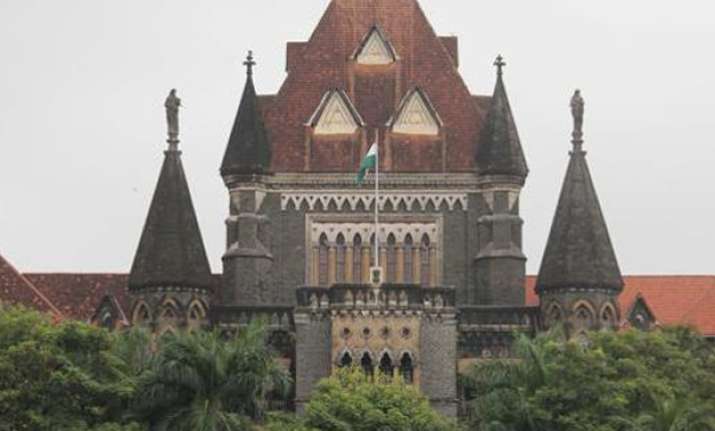 New Delhi: The Bombay High Court on Thursday said that 'an educated woman is mature enough to understand the consequences of having physical relations with her partner' and 'such cases will not fall under the ambit of rape'.
The High Court's bench of Justice Mridula Bhatkar made this observation while granting anticipatory bail plea to a 25-year-old man from Solapur, who claimed that he was in a relationship with the 24-year-old woman from Mumbai.
The man argued that when the two broke up, the lady filed an FIR against him in October last year with the suburban Goregaon police on charges of rape, cheating and criminal intimidation.
According to the complaint filed by woman, they had met in March 2015 and fell in love. The boy on the false pretext of marriage forced her into a physical relation. When the girl conceived in May 2015 the boy forced her to get an abortion and later ended all relations with her.
To this, the HC bench said, "In such matters I am of the view that it is consensual and hence, bail should be granted."
The woman's lawyer, while opposing the bail, said that the victim was 'wronged and physical relationship on false promise of marriage must be considered as rape'. But Justice Mridula Bhatkar, presiding over the matter, junked the argument saying 'the victim should have said 'no' when she was asked to get into a physical relationship'.
"This cannot be considered as rape. You are a major, educated, and you have a choice of saying no. But if you did not say no at the time, then it will be considered as mutual consent. When the woman is educated and mature, she can say no. When she says yes, then it becomes mutual," Justice Bhatkar observed.
The court also directed the man not to contact the girl or her family members and not to harass her in any manner.