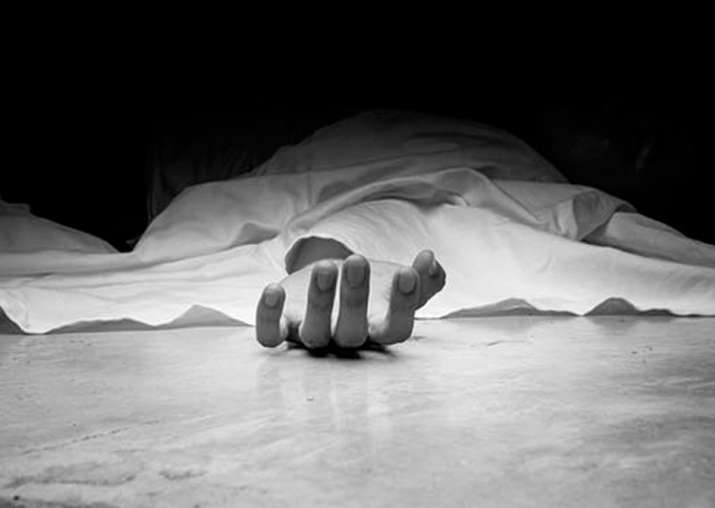 The fatal online Blue Whale game claimed its first victim in Uttar Pradesh's Hamirpur district on Sunday, police said today. Parth Singh, 13, was found hanging in his bedroom in Maudaha village last night.
The police said the class sixth student had his father's phone in his hand in which the game, that directs the player to commit suicide after 50 challenges, was on when the body was taken down.
According to the family, Parth had been playing the Blue Whale game for the past few days. When he was asked not to play, he started using his father's mobile phone when he was not around or sleeping.
On Sunday evening, Parth was supposed to attend a friend's birthday party but instead locked himself in the room. An only child, when he did not open the door, his father Vikram Singh, broke open the door and found him hanging.
Maudaha circle officer (CO) Abhishek Yadav told IANS that the suicide appeared to have been triggered by the Blue Whale game and a probe was underway.
"We are sending IT experts to go through the mobile records and history," he added.
The Director General of Police Sulkhan Singh, in a letter to all district police chiefs, had asked for complete compliance to the order of the Union government banning the dangerous game.
The development comes close on the heels of the government directing internet majors Google, Facebook, Whatsapp, Instagram, Microsoft and Yahoo to immediately remove the links of dangerous online game Blue Whale Challenge, which has led to suicide of children in India and other countries.
"Instances of children committing suicide while playing Blue Whale Challenge have been reported in India...You are hereby requested to ensure that any such link of this deadly game in its own name or similar game is immediately removed from your platform," the ministry of electronics and IT(Meity) said in a letter dated August 11 to the internet majors.
Last week, a class 10 student from West Bengal committed suicide by suffocating himself, following instruction on the Blue Whale challenge. The 14-year-old Ankan covered his head with a plastic bag and tied it tightly around his neck with a nylon cord. Similarly, a 14-year-old Mumbai boy jumped off the terrace of his home on August 1 in a bid to complete the game challenge.
The game has claimed the lives of around 150 people in Europe and Russia so far.
(With IANS inputs)