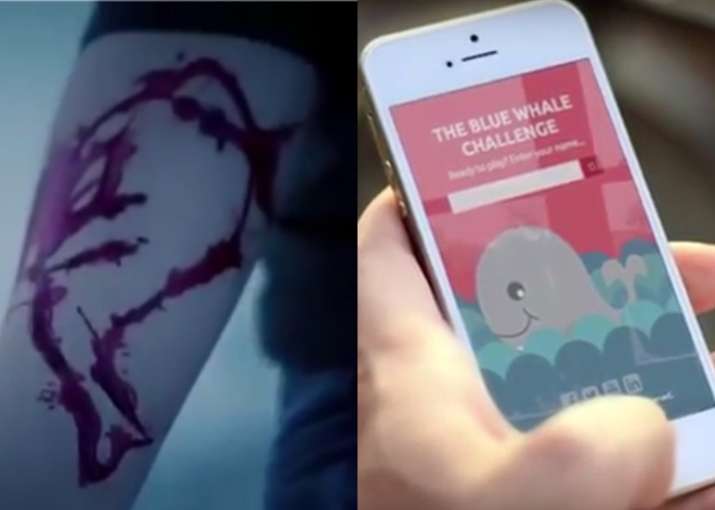 It might be the first time that you've heard the name of 'Blue Whale Challenge' in India, but let us tell you that this game has already consumed the lives of 130 teens in Russia alone. Before you start wondering how an online game can induce the death of a person, here is the deeper analysis of what this menacing game is. The Blue Whale Challenge is an internet game which is said to exist in several countries, which now includes India. The game consists of a number of tasks assigned to players for a period of 50 days. The final challenge of the game is when the player 'commits suicide'. The game derives its name 'Blue Whale' from the phenomenon of beached whales which are said to have committed suicide. 
Where did 'Blue Whale Challenge' originate? 
It is said to have originated in Russia with F57, the name used by the so-called 'death group' of the VKontakte social network. The first death due to the game surfaced in 2015. A 22-year-old man named Philipp Budeikin, a former psychology student, claimed that he is the master mind behind the game. He thinks that the game is actually 'cleaning' the society by pushing those to suicide who have no value. Budeikin was arrested and convicted for inciting at least 16 teenager girls to commit suicide.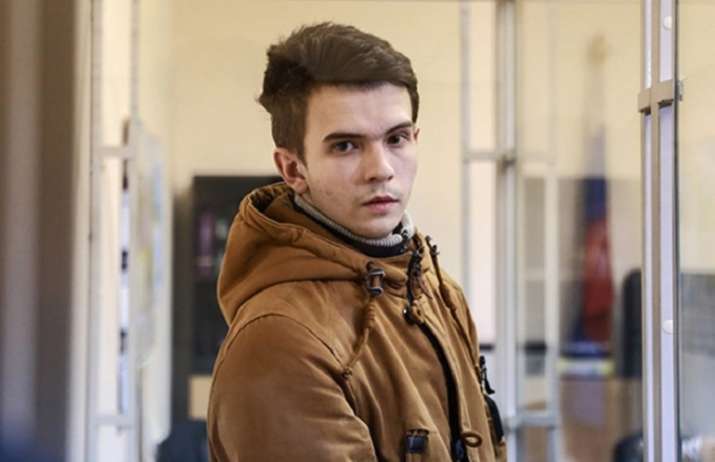 What is the Blue Whale Challenge all about? 
The game consists of a series of tasks assigned by the administrators to the players and the latter must complete the task, one per day. The tasks involves self-mutilation, with the last one being suicide. The list of tasks include waking up at 4:20 A.M., climbing a crane, carving a picture or a phrase on one's hand using blade, doing secret tasks, poking needles in arms/legs, standing on a bridge/rooftop, listening to music or watching movies sent by admin.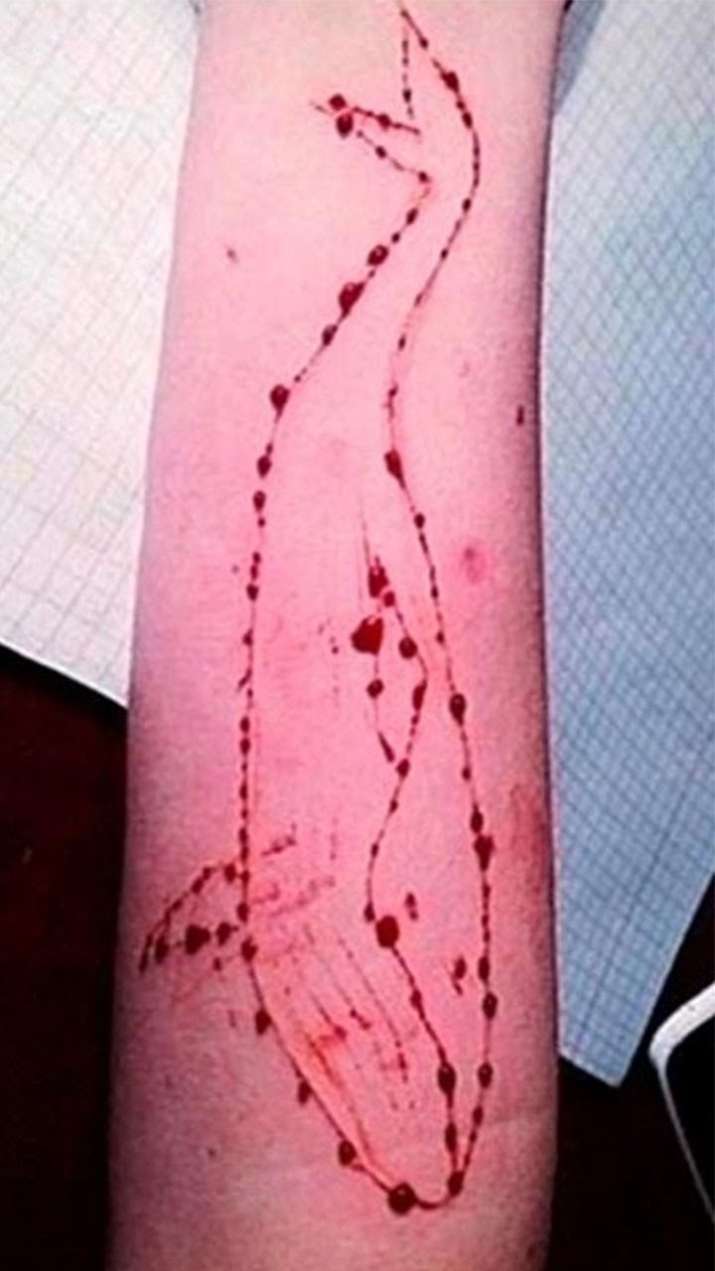 How many countries have been affected by Blue Whale Challenge? 
So far, 20 countries have been affected by this seriously-deranged game, India being the latest addition to the list. This list of countries include, Argentina, Brazil, Bulgaria, Chile, China, Colombia, Georgia, India, Italy, Kenya, Paraguay, Portugal, Russia, Saudi Arabia, Serbia, Spain, United States, Uruguay and Venezuela. 
On 30th July 2017, a 14-year-old Mumbai boy committed suicide by jumping from the seventh floor of a building in Andheri East. Though, any evidence had not been found that the teenager took the drastic step due to Blue Whale Challenge, but Chief Minister Devendra Fadnavis blamed the game for his suicide.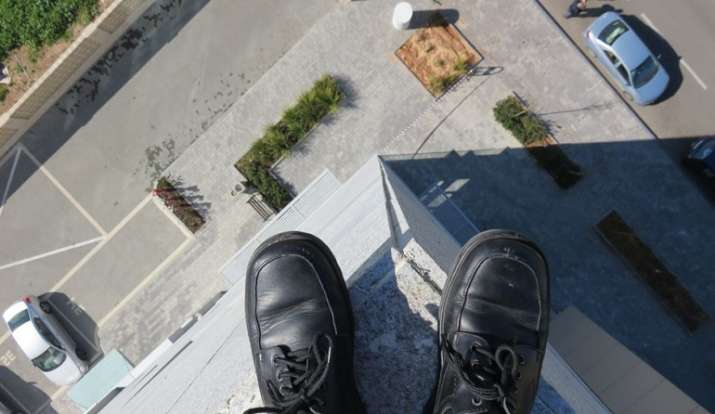 Also Read: The Blue Whale Game : 14-year-old boy jumps to death to fulfill game's task
Why did Philipp Budeikin create Blue Whale Challenge? 
The 22-year-old mentally deranged man has been sentenced to three years by Siberian court for inciting teenagers to death. In an interview with Saint Petersburg News in May, Budeikin revealed some details about his created game. 
"Yes", he said. "I truly was doing that. Don't worry, you'll understand everything. Everyone will understand", he said, not being clear about his intentions.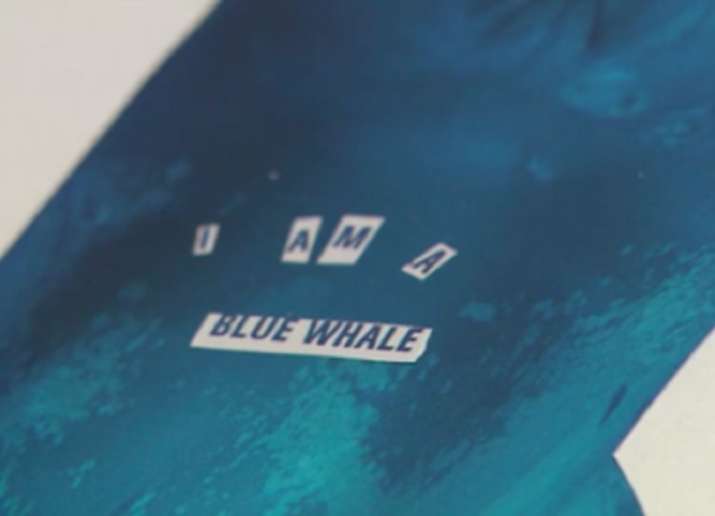 He chose the people online who were emotionally weak and easy to be manipulated. The players were asked to carve a whole blue whale on their own body! According to Budeikin, the manipulations he was administering were intended to make the victims happy. 
When asked why he pushed people to suicide, he had the most apathetic answer. 
He said, "There are people - and there is biological waste. Those who do not represent any value for society. Who cause or will cause only harm to society. I was cleaning our society of such people"
Also Read: 'Blue Whale' challenge behind Mumbai boy's death? Friends say he talked about suicide
According to Budeikin, he was doing the scavenging job of cleaning the society of such people who didn't add any value to the world. 
Another harrowing detail that came out was, Budeikin received a number of love letters in jail after his arrest. They were mostly from teenage girls who were under his influence. 
"At some point, it is necessary to push the teenager not to sleep at night. [In this way, their] psyche becomes more susceptible to influence", he said explaining how he manipulated people.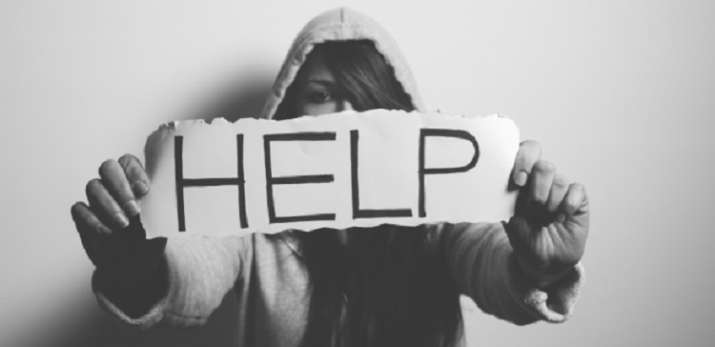 Philipp Budeikin was a psychology student for three years, but he drifted and used his knowledge in a grotesque manner to manipulate and incite people to commit suicide. In a confession, he told that he is a bipolar.