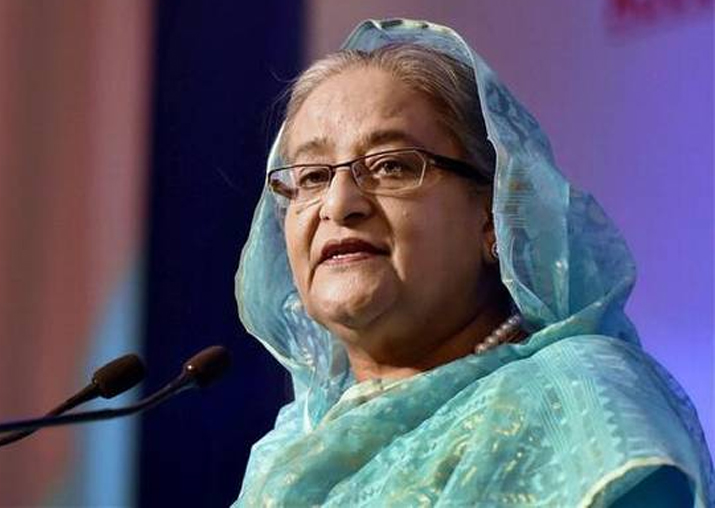 Bangladesh Prime Minister Sheikh Hasina underwent a successful gall bladder surgery in the US, her office said today.
She underwent a successful gall bladder surgery at a hospital in Washington on September 26, the Prime Minister's Press Secretary Ihsanul Karim told state-run news agency BSS.
Hasina, 69, was taken to the hospital when she suddenly felt pain in abdomen and doctors at the facility conducted her health checkup and decided to perform the surgery.
"She is now completely well after the successful operation," Karim said.
Prime minister's younger sister Sheikh Rehana and son Sajeeb Wazed Joy were beside Hasina. She has been discharged from the hospital.
"The prime minister will return home on October 5," Karim said.
Hasina reached Washington from New York on September 22 afternoon after attending the UN General Assembly session.