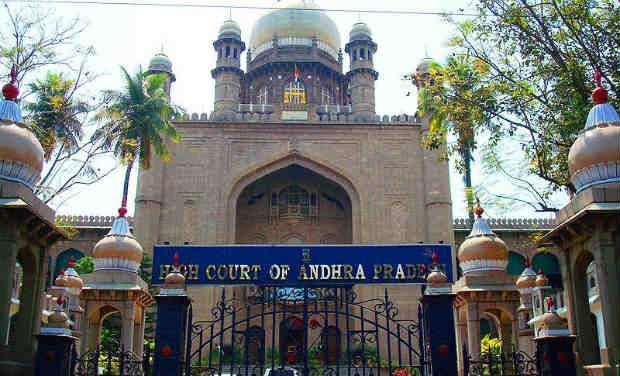 The Hyderabad High Court has ruled that asking husband to undergo a potency test in matrimonial disputes by the court cannot be considered as intruding into his privacy or infringing on his fundamental right.
According to a report in Deccan Chronicle, the High Court dismissed two separate criminal revision petitions wherein the petitioners sought to set aside the orders passed by the Sessions Courts allowing the police to conduct a potency test on them.
Both the petitioners are charged for allegedly cheating their wives by suppressing the truth about their impotency.
The wives of the petitioners and their parents, in their complaints before the police, alleged that the marriages were not even consummated because of the impotency of the petitioners.
The parents of the petitioners' wives accused the petitioners of subjecting their daughters to mental and physical torture demanding more dowry from them.
The petitioner, however, contended that all the allegations were baseless and that non–consummation of marriage by itself does not amount to impotency.
They also argued that conducting potency tests would amount to intruding into their personal lives and meddling with fundamental liberty that go against the petitioners' wish.
Justice B Siva Sankar Rao, however, ruled that status of petitioners' potency has to be tested by the investigating agency in this case.