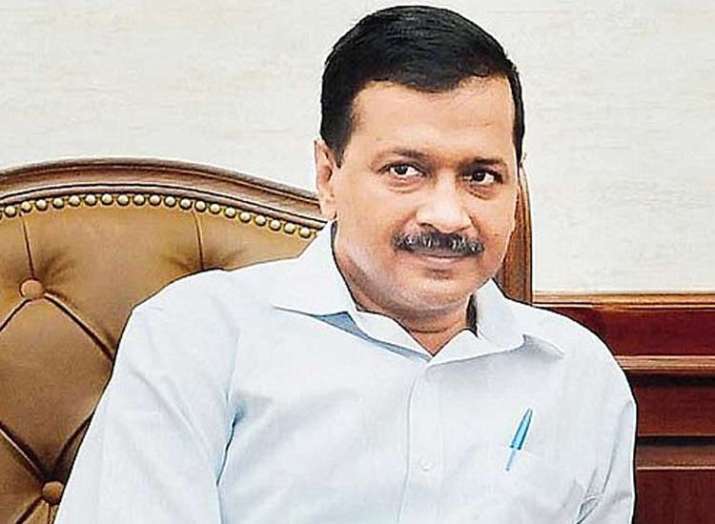 IAS officers on Tuesday said that they are awaiting a formal communication from Chief Minister Arvind Kejriwal on his assurances of providing safety and security to them.
Reiterating that they were not on strike, the IAS AGMUT (Arunachal, Goa, Mizoram and Union Territories) Association tweeted that they were ready for a meeting in the Delhi Secretariat.
"In the context of the Chief Minister's assurance, we await a formal communication for a meeting with him in the Delhi Secretariat. We reiterate that we continue to be at work," the association said. 
In response, Kejriwal tweeted: "We wrote a letter to the LG on Tuesday seeking a meeting of all stakeholders. We are awaiting for a response from the LG." 
He said Baijal was waiting for Prime Minister Narendra Modi's "green signal" vis-a-vis the meeting. 
"The LG awaiting green signal from PM, who has to take the decision. Whole Delhi waiting for PM to decide fast," Kejriwal added. 
Delhi Deputy Chief Minister Manish Sisodia on Monday wrote to Baijal urging him to "end the IAS officer's strike" and attend a meeting between Kejriwal and bureaucrats serving in Delhi.
In the letter, Sisodia said: "Since security and service come under you, we want this meeting is held in your presence so that we can assure the officers everything within our power, and you, within your powers. 
"Delhi's IAS officers have been on a strike since the past three months. But today (on Tuesday), the officers have agreed to meet Kejriwal. They want to talk about their safety and security and we want the best security measures for our officers.
"We want this issue to be resolved as soon as possible so that work for Delhi people resumes," he added.
On Monday, the IAS officers in Delhi said they were open to formal discussions to end the impasse in Delhi, a day after Kejriwal assured them their safety and dignity.
On Sunday, Kejriwal said: "I wish to assure them that I will ensure their safety and security with all my powers and resources available at my command. I have given similar assurances earlier also to many officers who have been meeting me privately. I reiterate it."
Kejriwal and three of his Ministers started camping in the Raj Niwas on June 11 demanding a direction to the IAS officers working in the Delhi administration to end their undeclared strike and the Centre to approve the Delhi government's proposal to deliver ration to the poor at their houses.
Two of the Ministers -- Sisodia and Satyendar Jain -- who were on indefinite hunger strike were shifted to hospital after their health deteriorated and have gone back to their homes. Kejriwal and Cabinet Minister Gopal Rai are still camping in the Raj Niwas.