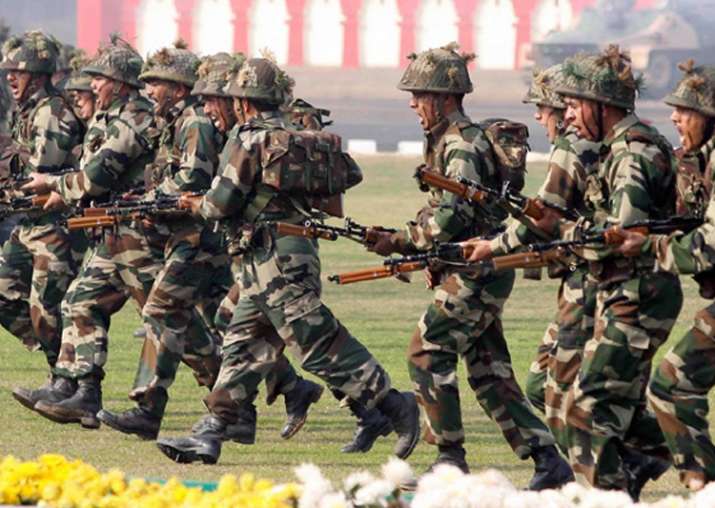 In a major reform concerning the Indian Army, the Union Cabinet today decided to accept the first batch of 65 recommendations of the Lt General DB Shekatkar (retd) committee. The move will result in redeployment of 57,000 personnel in combat roles.
Finance Minister Arun Jaitley, who also holds the Defence portfolio, told reporters here after a meeting of the Cabinet that the recommendations will be operationalised by the end of 2019. 
He said that the Defence Ministry took the decision on Tuesday and the Cabinet was apprised of it on Wednesday. 
"Out of 92, the first batch of 65 recommendations (of the committee) were approved by the government yesterday," he said.
Terming it 'a big reform in the Indian Army post Independence', the minister said, "It has been carried out in consultation with the Army. Net effect of this is it will lead to redeployment of 57,000 officers, JCOs & ORs for various other functions required in Army."
The Shekatkar Committee was appointed in May last year by then Defence minister Manohar Parrikar to enhance the combat potential of the armed forces and re-balance defence expenditure. 
The Indian Army is the third largest military in the world with over 38,000 officers and more than 11.38 lakh jawans.