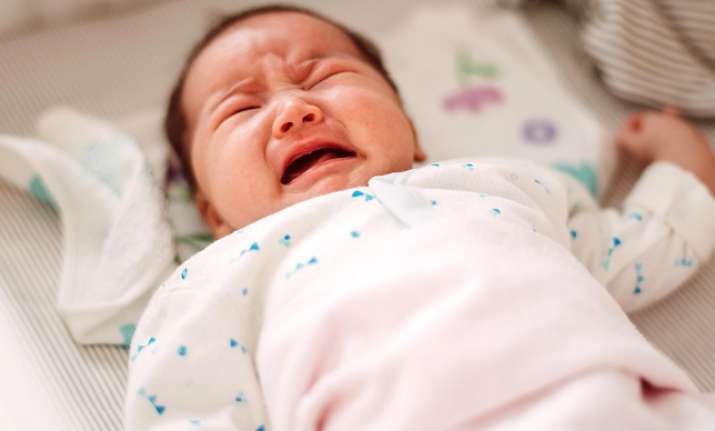 Mother's sleeping pattern has a strong effect on the child. A recent research has revealed that children are more prone to have poor sleeping schedules if their mothers suffer from insomnia symptoms. Sleep is a crucial process for adults' and children's well-being. Poor sleep quality can take a toll on your mental, physical and developmental well being. The findings which were published in the journal Sleep Medicine, based on a study which was conducted on 200 school-aged children and their parents. 
The study was led by Natalie Urfer-Maurer from the University of Basel in Switzerland and Sakari Lemola from University of Warwick in Britain.
Also Read: Binge-watching TV is disastrous to health and you need to stop it now
Sleep patterns were studied in healthy children aging between 7-12 years during night by in-home electroencephalography (EEG). Around 50% of the children were born preterm. Additionally, parents recorded their own insomnia symptoms and their offspring's sleeping problems. 
The study showed that children of mothers with insomnia symptoms fall asleep later, get less sleep, and spend less time in deep sleep as measured by EEG.However, there was no association with the fathers' sleep problems.
Also Read: Pregnant women with restless legs syndrome are more prone to poor sleep quality
Several mechanisms are responsible for link between parents' and children's sleep. Children adopt their sleeping habits from their parents and they also share the genes with them that account for poor sleep. Poor family functioning can also disturb the sleeping pattern of both parents and children, 
(With IANS Inputs) 
For more Lifestyle and Entertainment stories, follow India TV Showbiz on Facebook