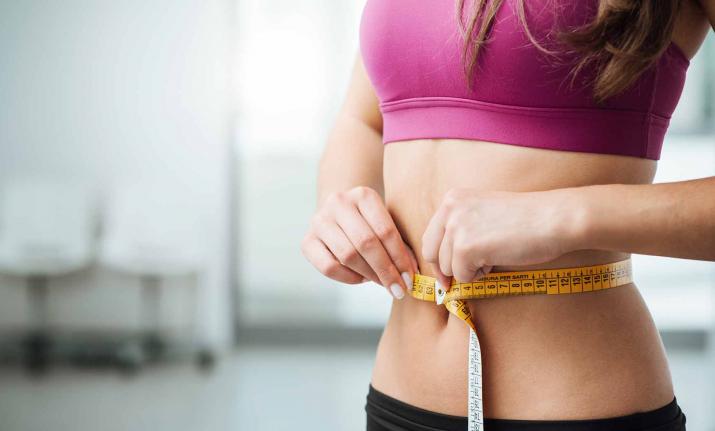 With the increasing popularity of maintaining a healthy lifestyle and a sleek-and-slim body, it's trending to follow a strict diet chart to achieve fit body goals. Many young fitness enthusiasts have started to look out for the best natural ways in order to reduce their extra body fat. This is the reason, today, we bring you eight best tips for natural weight loss at home!
Avoid common weight loss mistakes
To begin with, we'll say avoid common weight loss mistakes like ditching dairy products completely or not snacking at intervals. Yes, it is essential because eating after a gap of long hours can make you feel lethargic. Thus, weight loss diet shouldn't mean compromising with your hunger.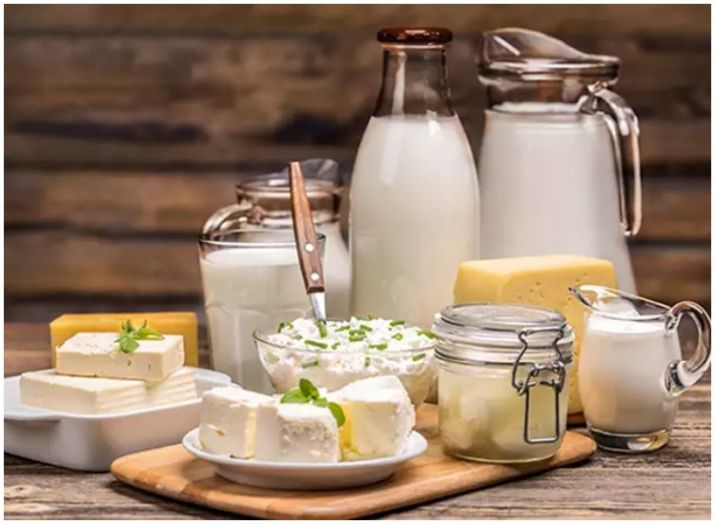 Drinking water helps
Water is the solution to almost every problem in this universe. Similarly, drinking water can be really helpful for weight loss too. Since water is 100% calorie-free and also helps in burning more calories, drink at least 7-to-8 glasses of water each day.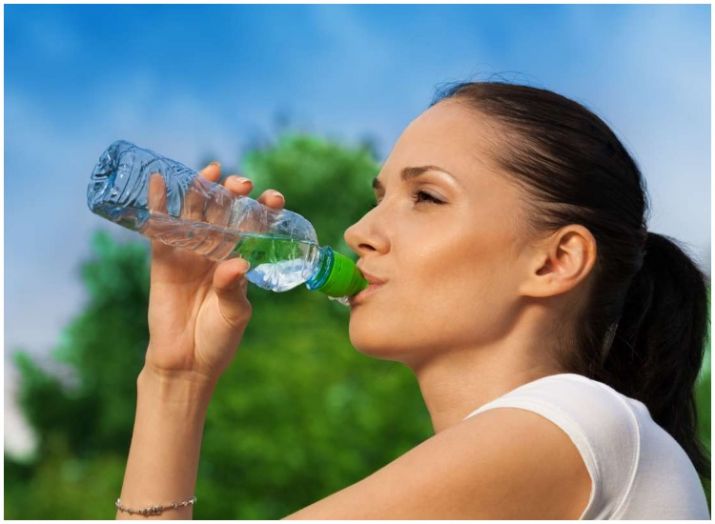 Skipping breakfast isn't advisable
Going by the fact, breakfast is the most important meal of the day. A person's energy throughout the day is dependent on the kind of breakfast he/she had in the morning. So, while you are paying attention to workout sessions, look out for healthy eating habits as well.
Practicing the right eating habits
Purchasing healthy food items is the trick to get you started. Because as soon as you will start keeping healthy snacks handy, you will eventually get into the habit of eating and drinking healthy all the time. Begin with small steps and just make sure you say no to junk food during your mission without any cravings left inside!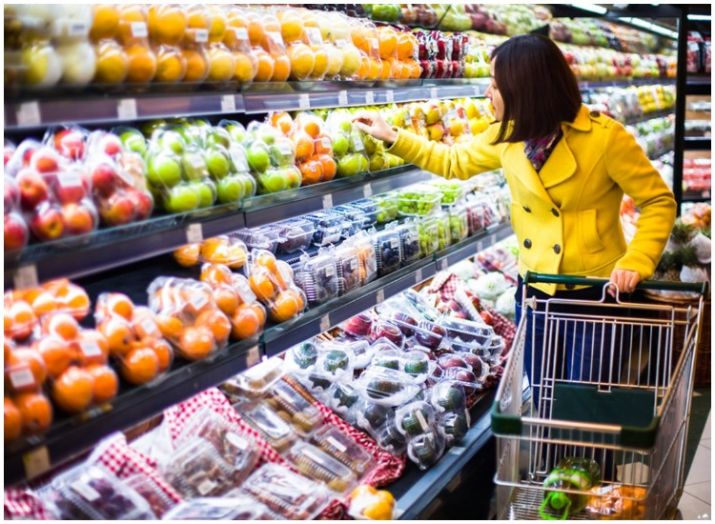 Avoid eating processed/junk food
We all know the bad consequences and effects of eating junk food on our body. We understand the meaning of including junk food in our meals but tend to ignore it on a regular basis. Saying no to junk food can be hard for two reasons; one, of course, it is delicious and two, sometimes because of a lack of options, which we think but is not true. Processed food, or junk food, or even packaged beverages hinder reaching weight loss goals.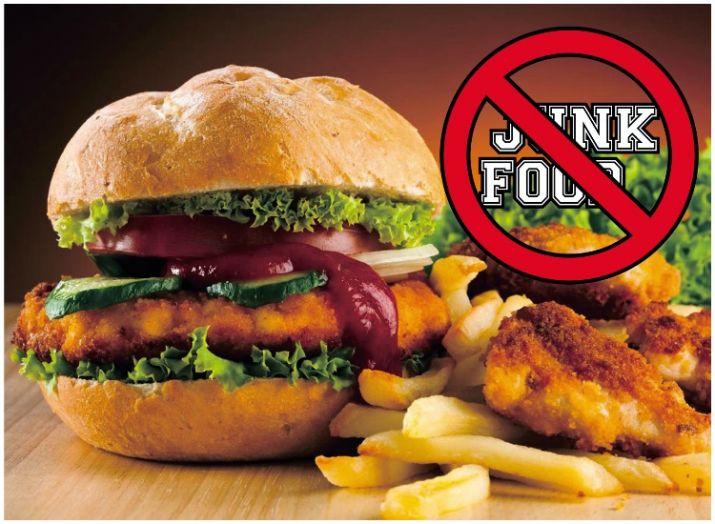 Add fibre to your diet
Certain fibres contained in prepared foods such as cereals, cereal bars, baking mixes, and drinks may cause a shift towards beneficial bacteria in the gut and assist in weight loss when made part of a long-term daily diet. Thus, consume a mindfully healthy diet to achieve desired fitness goals.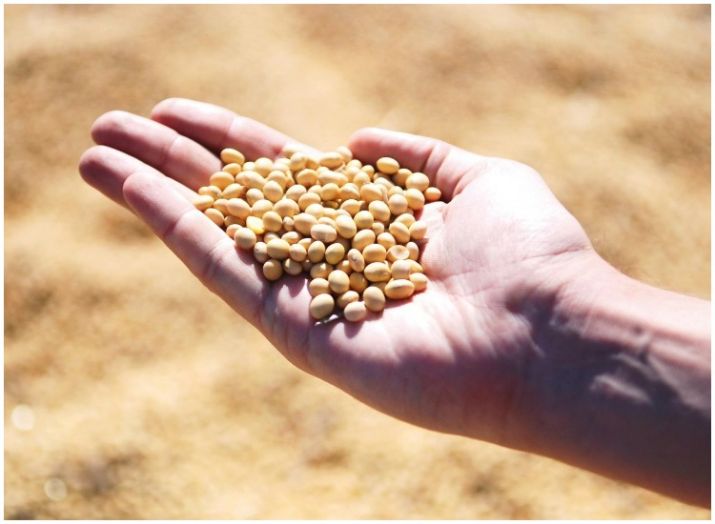 Keep moving to lose that belly fat
Physical activities do help in reducing weight. Begin with light-exercises including jumping, skipping, or even cycling which helps in weight loss equally. These physical exercises will not only help you reduce that extra fat but are great mood-boosters as well.
Know when to seek professional help
Consult a professional nutritionist for more tips and tricks to help you in leading a healthy lifestyle and guide in with your weight loss goals. Professionals are meant to carefully prepare a diet chart as per your body requirements.
For all the latest Lifestyle updates, check out our Facebook page!