Follow us on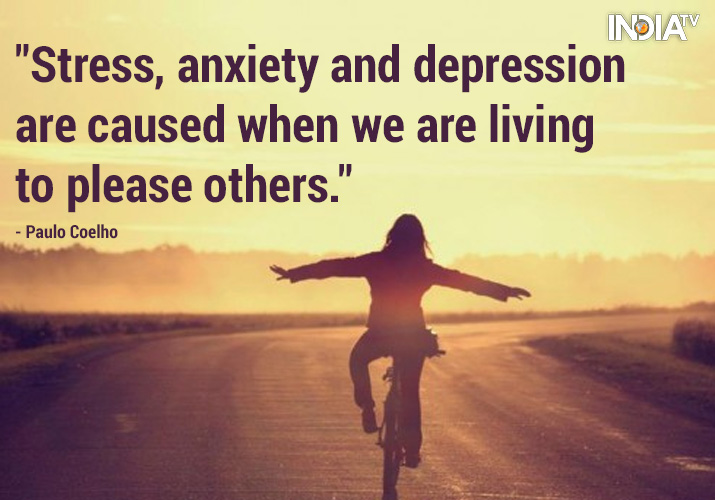 It's Monday again, yeah, that time of the week when you deliberately or not have to get out of your bed, take up your responsibilities and get back to work. While stress and anxiety are common these days among people for different reasons, motivate yourself each day to do something productive. Be a part of a creative project and beat your Monday blues in no time.
To help you reduce your stress level, we bring you top ten inspirational quotes. Find out!
#1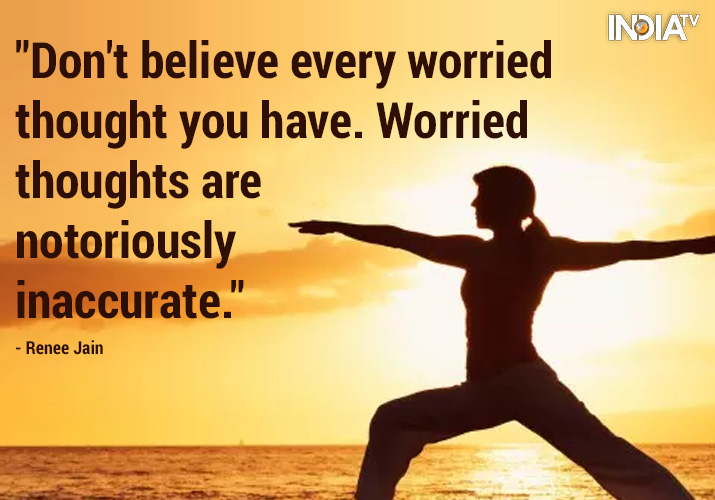 "
Don't believe every worried thought you have. Worried thoughts are notoriously inaccurate." - Renee Jain
#2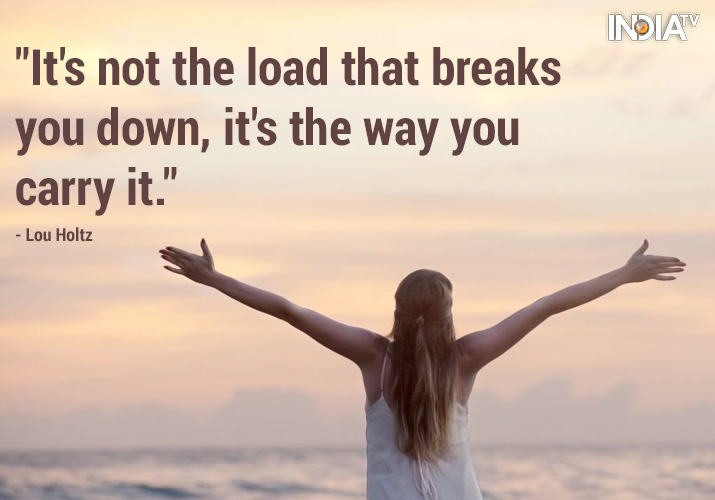 "It's not the load that breaks you down, it's the way you carry it." - Lou Holtz
#3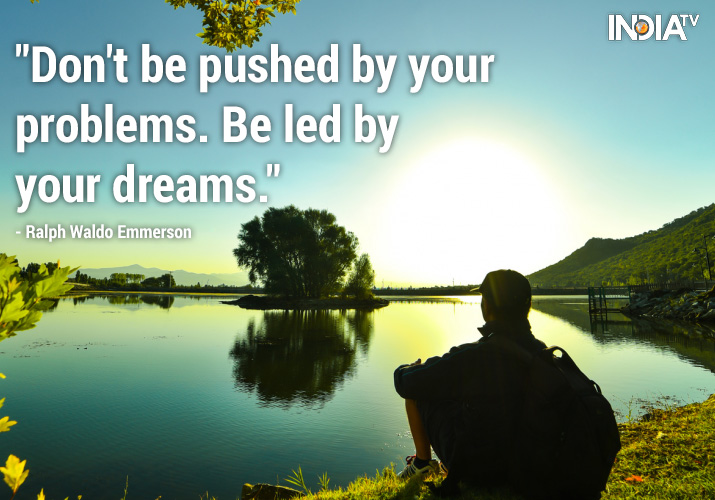 "Don't be pushed by your problems. Be led by your dreams." - Ralph Waldo Emmerson
#4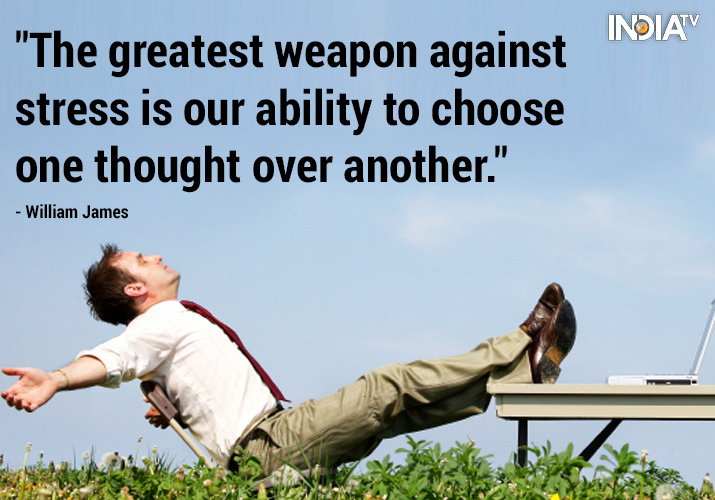 "The greatest weapon against stress is our ability to choose one thought over another." - William James
#5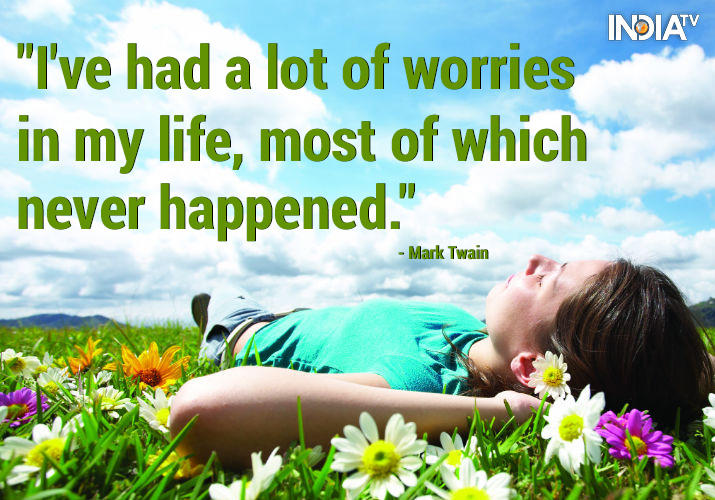 "I've had a lot of worries in my life, most of which never happened." - Mark Twain
#6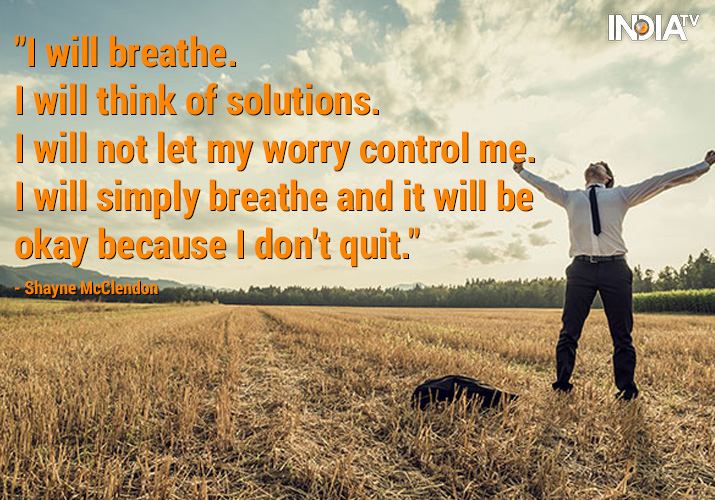 "I will breathe.
I will think of solutions.
I will not let my worry control me.
I will simply breathe and it will be okay because I don't quit." - Shayne McClendon
#7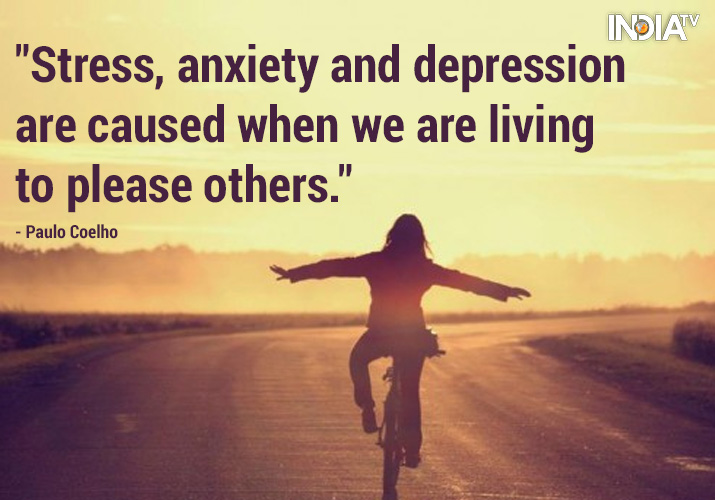 "Stress, anxiety and depression are caused when we are living to please others." - Paulo Coelho
#8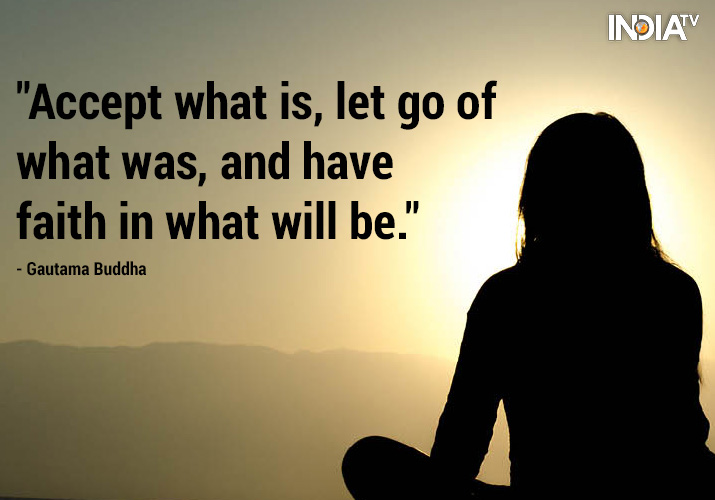 "Accept what is, let go of what was, and have faith in what will be." - Gautama Buddha
#9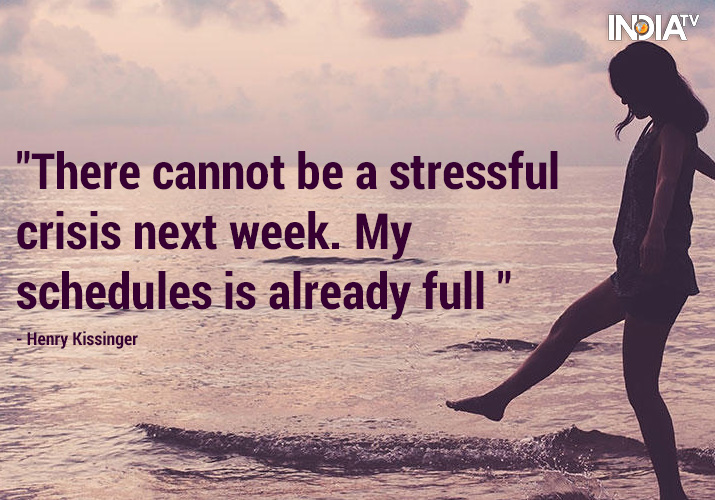 "There cannot be a stressful crisis next week. My schedules is already full." - Henry Kissinger
#10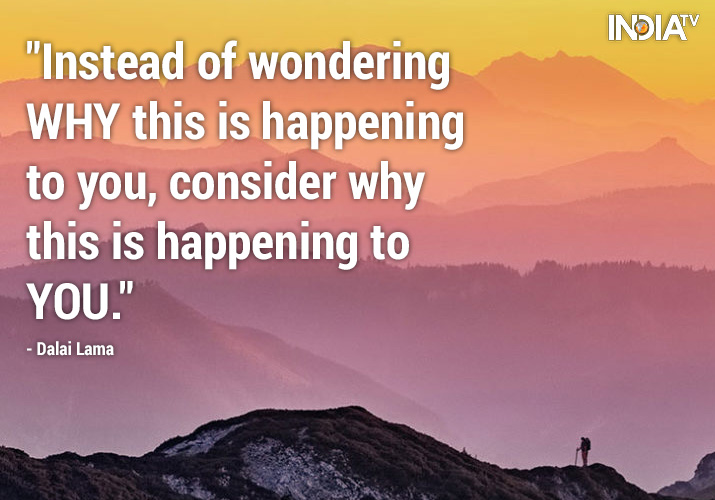 "Instead of wondering WHY this is happening to you, consider why this is happening to YOU." - Dalai Lama
For all the latest Lifestyle updates, check out our Facebook page!