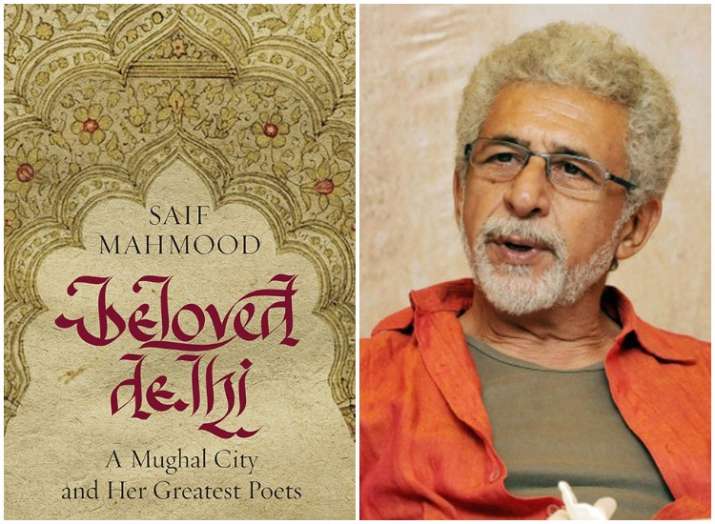 Naseeruddin Shah's autobiography which was released in the year 2014 titled as 'And Then One Day: A Memoir' is still a great hit. 
But this time, National Award-winning veteran actor Naseeruddin Shah will launch the book 'Beloved Delhi -A Mughal City And Her Greatest Poets, written by Delhi based-debutant author Saif Mahmood in Mumbai on September 17.
Also Read -Watch the movie-style promo of Chetan Bhagat's new book titled The Girl in Room 105
Apart from the discussion on the book between Naseeruddin and lyricist Kausar Munir, there will be a photographic presentation by Anant Raina, read a statement. 
At the event, Delhi will be showcased, being the seat of Urdu poetry, describing famous locations that have spawned great works featured in the book.
Mehmood is a lawyer and activist who loves Urdu poetry.
(With IANS Inputs)
For latest Lifestyle updates, check out our Facebook page!
Also Read -5 Types of books that help in relaxation
Also Read -5 Best English Books to Enhance Your Reading, Writing, and Speaking
Also Read -Of Hindu gods, mythology, and spirituality, these are the books you should be reading