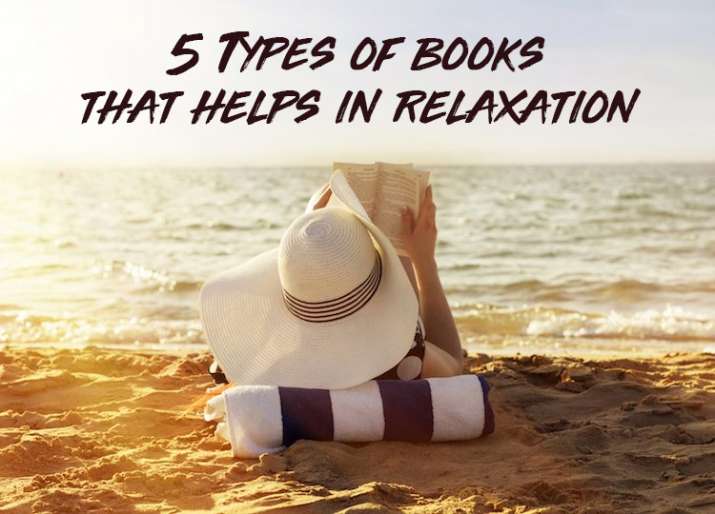 Everyone has a good or bad reading experience with a book. Sometimes, when we start a book that we are so passionate about reading from past two months turns out to be a terrible one. Because we were actually so excited by the summary that we forgot to look up for the reviews on the internet. But there are times also when we expect a casual reading from an okay-ish book and it turns out to be one of our favourites.
So, today we aren't giving you any 5 best books that you should read and enjoy. Instead we bring you five different types of books which are always fun to read.
These books will eventually relax your mood with a need to buy more and it's a promise!
1. Activity book - By activity books, we don't mean children books that includes apple-colouring. There are number of activity books that are interactive in nature and can be really interesting for adults as well. These books are relaxing in nature, distract our minds from every day's worries and sometimes have storylines too! Such activity books consists of games like code-crackers, connect-the-dots, puzzles, word power and sudoku. Example of such book is - Adult Activity Book: An Adult Activity Book Featuring Coloring, Sudoku, Word Search And Dot-To-Dot.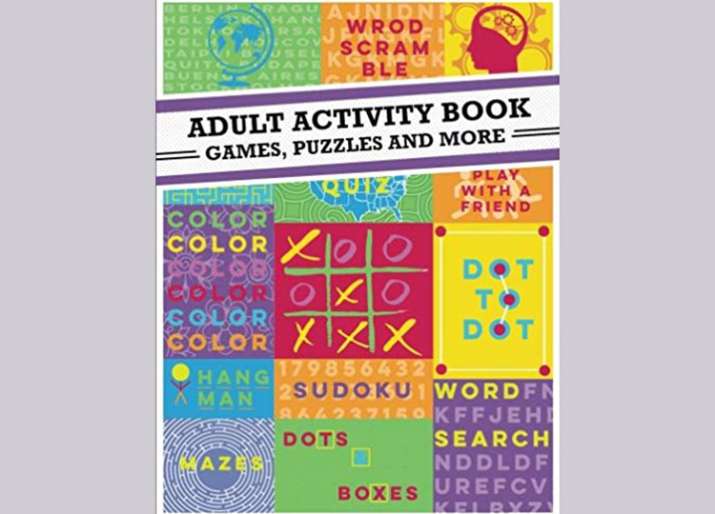 2. Audio book - An audiobook is a recording of a text. Audio books are designed for different reasons; primary reason of an audio book is that you can listen to it on the go. There are audio books that are meant for teaching different languages by enhancing listening skills. Some audio books are designed with light and humorous content for relaxation. One must try audio book is Ready Player One by Ernest Cline.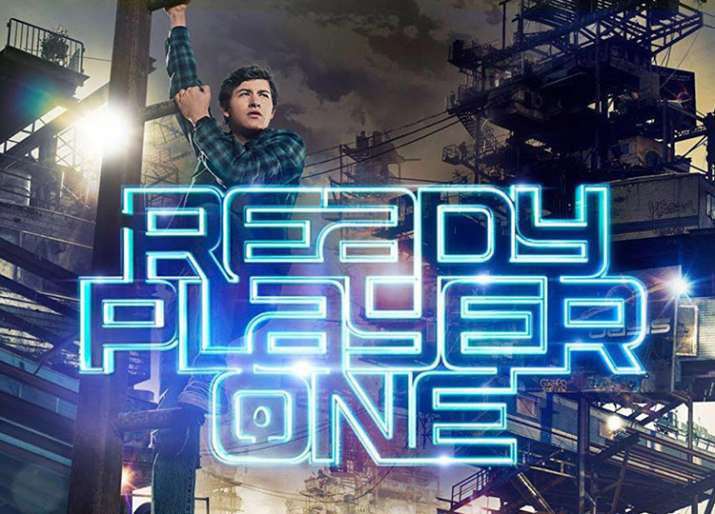 3. Chapbook - A chapbook is a pamphlet or small paper-covered booklet with short poems or stories written on it. Chapbooks are cost-effective booklets and is a type of popular literature printed in early modern Europe.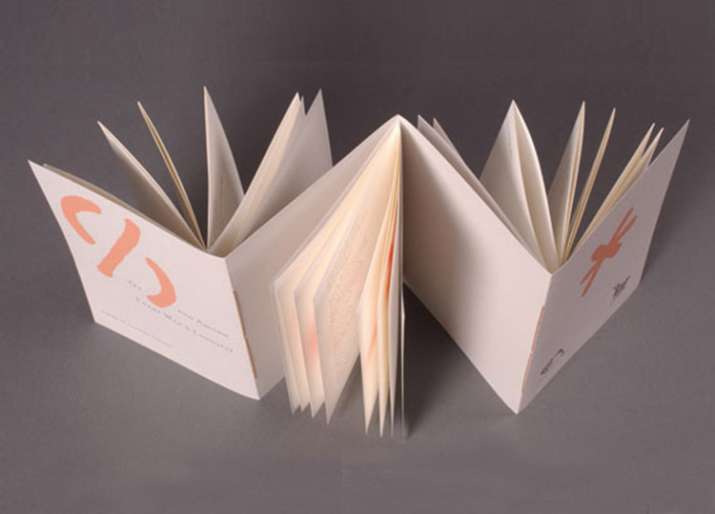 4. Colouring book - A coloring book is not specific to children's genre. Nowadays, there are many options for adults as well containing line art which are to be filled adding different colours paint brushes, marker pens or anything of your choice. The Mystical Mandala Coloring Book: 50 Mandala Designs For Stress Relief, Relaxation and Art Therapy (Adult Coloring Book Series) are the series that should be must try for every adult.
Tip: You can also try your hands on Calligraphy books that are meant for adults.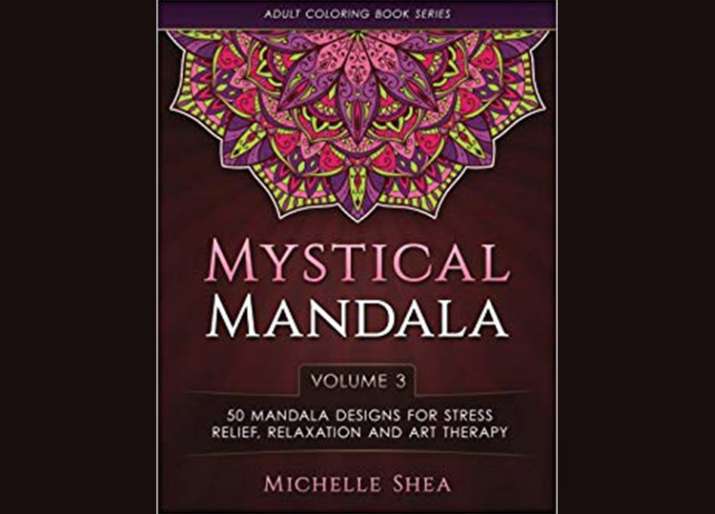 5. Silent book - Silent books are generally meant for children. But you can manage to find a one for yourself just to relax and be light on your head. These books have interesting stories but with no text. Mirror designed by Suzy Lee is a silent book for adults.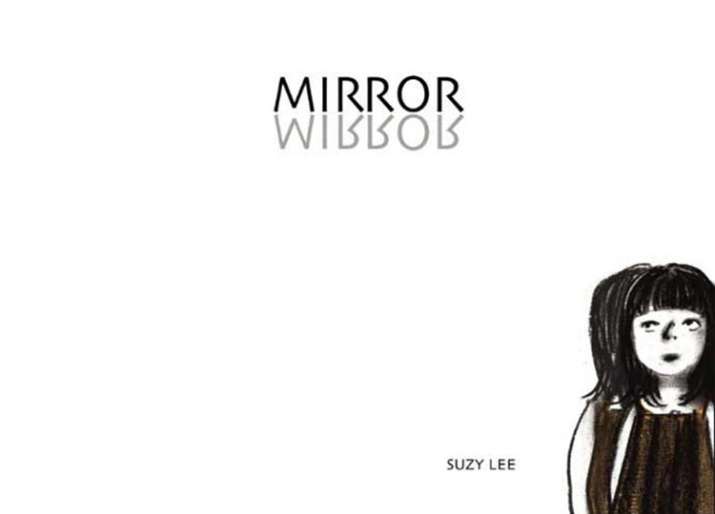 Click here to know 9 types of books which should be in your collection