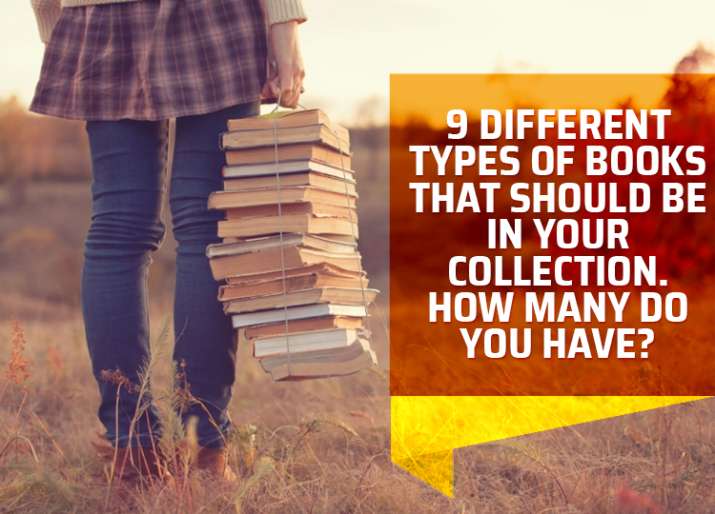 When in times you feel bored of reading 700 pages of an autobiography which you have been trying to finish since ages, we suggest you to leave it for sometime. There are many other kinds of books than novels that are fun to read and should be in your collection.
Before jumping over to the list, let me clear the two things that we always misunderstood; different types of books and the different genres of books. Genre and type of a book is not the same thing. Genre is defined as the subject of a book, broadly categorised under fiction and non-fiction, whereas, the type of book can be pictorial, or journal, or novel, or something else!
So, if you call yourself an avid reader or a serious book-lover you should be knowing the following 9 different types of books.
1. Comic book - A comic book or a comic magazine represents a story in strips. Such books contain art to describe individual scenes for the story progression. Comic books are generally published monthly or fortnightly. One epic example of a comic book which we all have read is Archie Comics.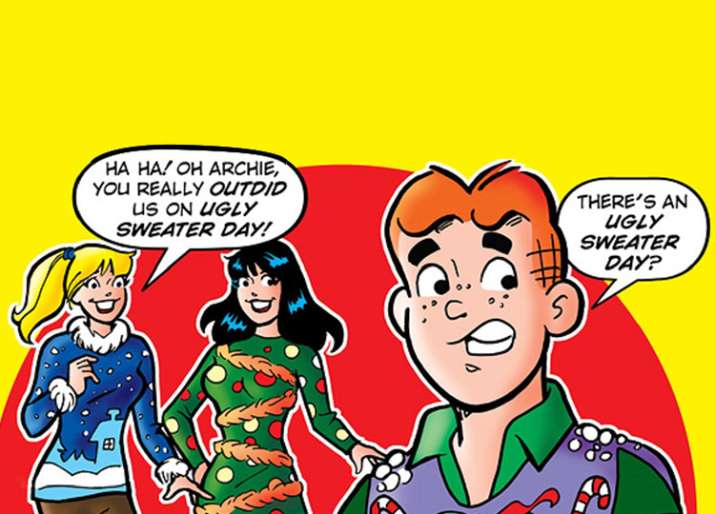 2. Graphic novel - Graphic novel is often confused with a comic book. Graphic book also contains art to represent story but as the name suggest, it is a novel with long art work and one storyline. Though the genre of a graphic novel can be fiction, non-fiction, or anthologized work. Batman: The Dark Knight Returns is your next graphic novel to get your hands on.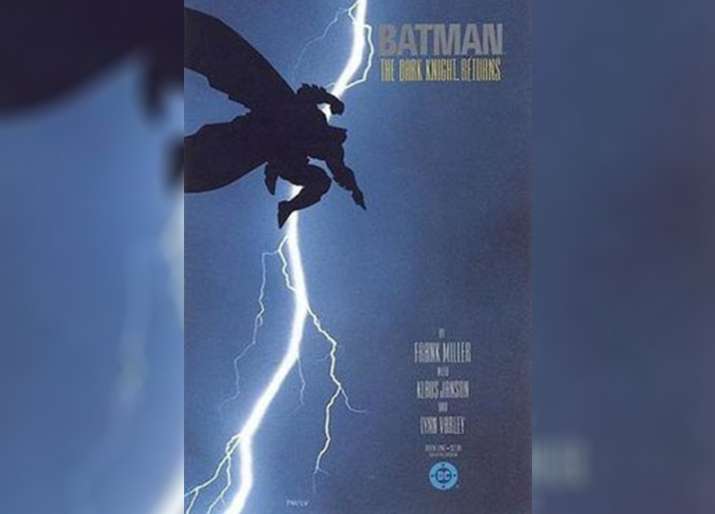 3. Illustrated novel - The text format of an illustrated book is generally standard. The text of such books is complemented by pictures on the same page or on a separate page in order to represent a story. Sea Prayer by Khaled Hosseini is an illustrated book example.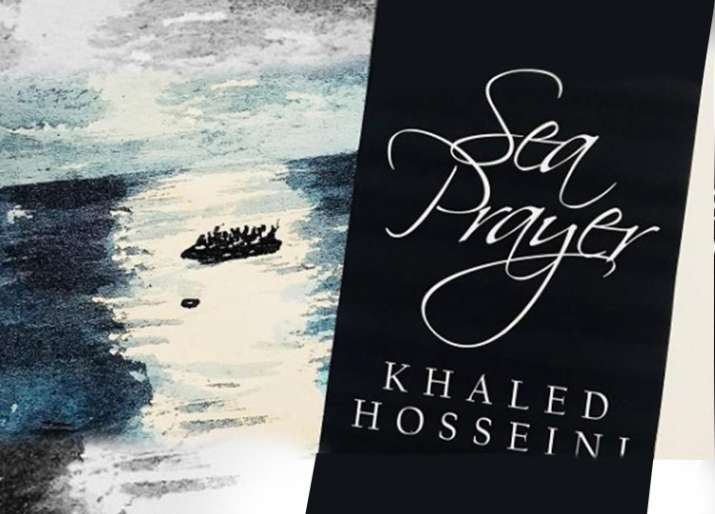 4. Coffee table book - Coffee table books are generally large in size in comparison to other books. These books are hard-covered and picture-heavy with great quality of paper which is also a reason why these books are little pricy than other books. Indians, by Ajay Jain, has beautiful monochrome portraits, is worth a try.
Click here to watch 10 more stunning shots from the book, Indians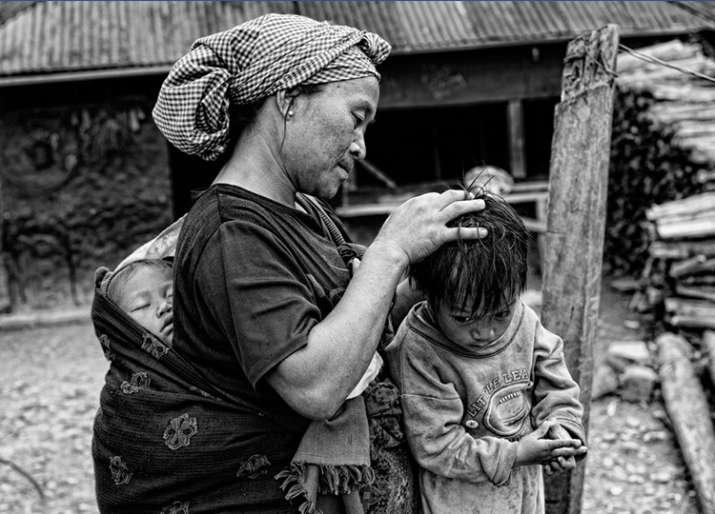 5. Anthology - An anthology is a collection of poems, or stories, or plays, or any other pieces of writing chosen by the compiler. Collected Short Stories by Ruskin Bond is a classic example.
6. Audio book - An audio book is a recording of a text designed for different purposes. There are many audio books designed for teaching different languages by enhancing listening skills whereas, other audio books contain humorous content for relaxation. In case you haven't watched Harry Potter series yet, its time for your audio book, Harry Potter and the Sorcerer's Stone by JK Rowling, read by Jim Dale.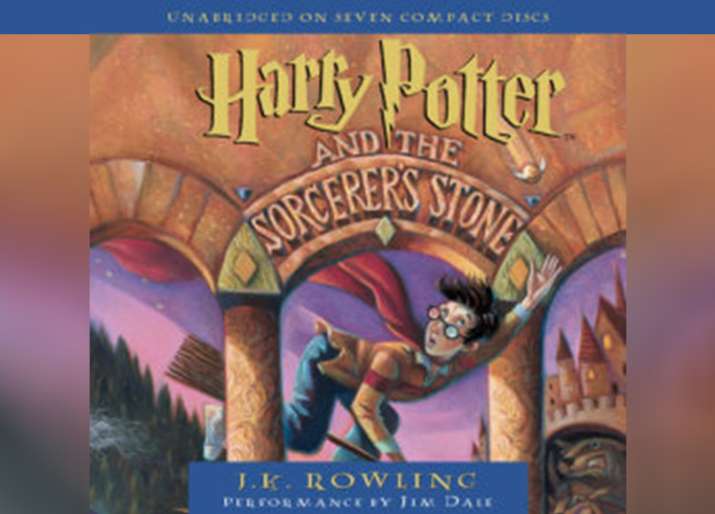 7. E-book - An e-book or electronic book is a digital publication containing text, images, or both. You can carry these books anywhere on your handheld devices. This can be any e-book; almost every book now-a-days has an e-book version.
8. Activity book - Activity books are interactive in nature consisting games like code-crackers, connect-the-dots, puzzles, word power and sudoku. Some activity books also have colouring pages. Paper Play by Lydia Crook is a fantastic activity book.
9. Colouring book - A coloring book can be both for children and adults. A colouring book contains line art which is to be filled adding colours of your choice. Some colouring books also incorporate the use of stickers. The best example for an adult's colouring book is Colour Yoga by Itsy Bitsy.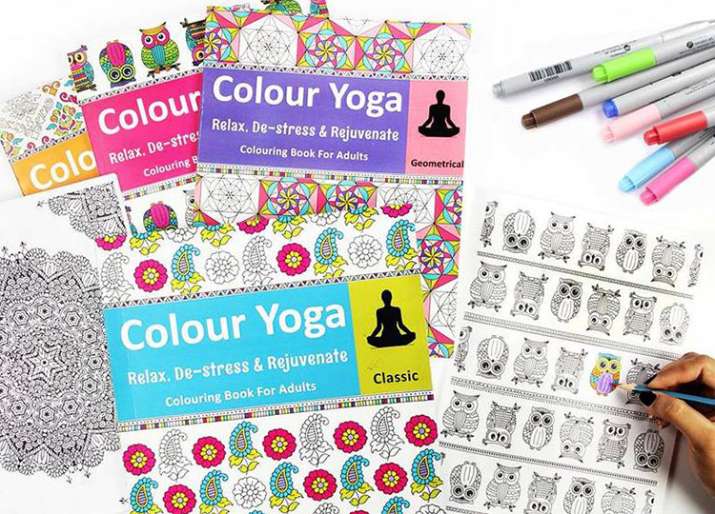 Well, my dear book-lovers, if you didn't know these types of books mentioned above, it's okay, we are not judging you! (Pun intended!)