Follow us on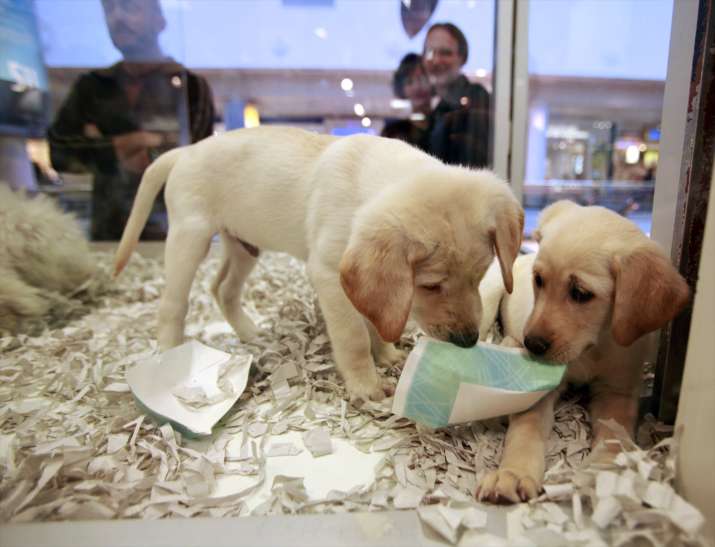 Reports have emerged from all across the globe that people have been disowning their pets falling prey to the fear that the pets could bring the coronavirus infection into their house. The fear has been triggered ever since a 17-year-old pomeranian in Hong Kong tested positive for COVID-19. The dog was quarantined but died 3 days after returning home from the hospital. There was however a second dog in that house who did not contract the virus. 
CLAIM: Pet animals can spread coronavirus
FACT: There is no evidence that pets such as dogs or cats can transmit coronavirus
PIB carried out a fact check today wherein it clarified that there is no evidence yet that pets can transmit coronavirus in your house. 
"There is no evidence that such transmission of #coronavirus is possible or taking place .Pl do not fall prey to such rumours - your pets deserve your love and care," PIB said in a tweet.