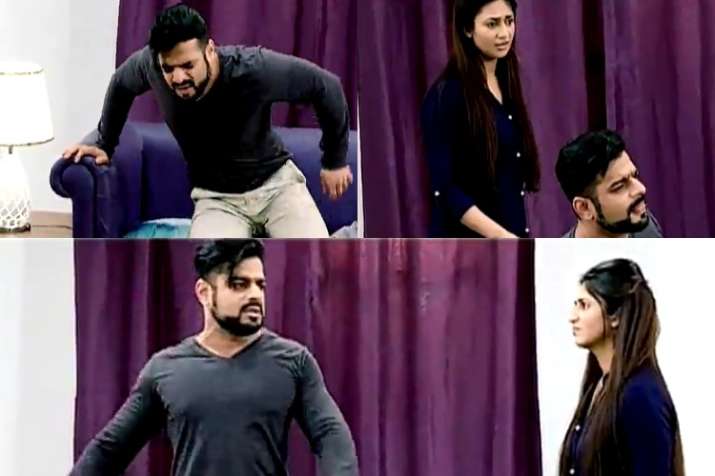 Soon after Ishita just moved back to Bhalla Mansion, Raman faces a backache. Refusing all the help that Ishita had to offer, Raman went on to deny any backache and kept suffering in pain.
As things are still not right between Raman and Ishita, Raman had to sleep on the sofa instead of the bed with Ishita. The reason why he suffers from a backache. From not being able to pick a spoon to even sit on a sofa, Raman is all miserable over the back pain.
Both Ishita and Raman slept in the hall. While Raman slept on the sofa, Ishita chose to make the floor her bed. While both slept in the hall, Simmi only saw Raman and started making a fuss and accusing Ishita of her bad behavior towards Raman. Shireen Mirza who plays Simmi on the show talked about this incident. She said, "Simmi obviously doesn't like that Ishita is back in the Bhalla House. Hence, she'll do anything to make it difficult for her to stay"
This episode will also see family members making fun of Raman as comes to the breakfast table in his boxer shorts, and lies about his back pain. But Ishita sure doesn't listen to him and takes him inside to apply medicine on his back.
Meanwhile, Mrs. Iyer prepares Ishita's favorite dish for her but refrains to show her. But Ishita knows her well, so she just eats the dish.