Follow us on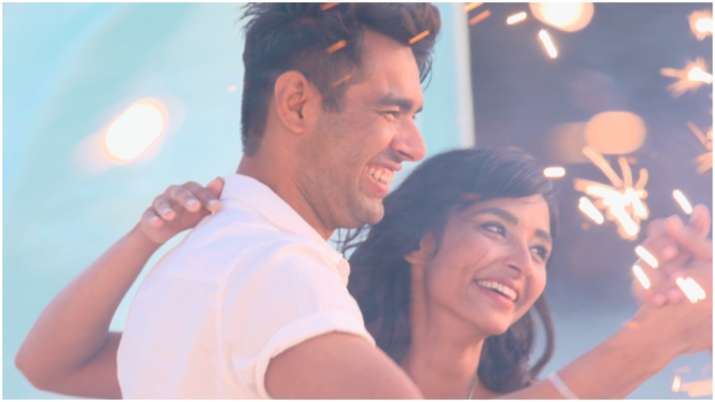 In the end, true love conquers! The fourth edition of Love School on MTV witnessed a memorable end and found its winners in Sunny Cheema and Manpreet Kaur. The couple won the trophy defeating the two finalists – Ali-Asheema & Dev-Poojan in the grand finale. Sunny and Manpreet's chemistry, consistent performances, bond and love won appreciations throughout the show.
With the theme- Loved and Alone, Love School S4 showcased the confused millennial love and celebrated diversity and experimentation in relationships. The season saw people from all walks of life and of different sexual orientation coming together and exploring love in all its entirety. Love Professors Karan Kundra & Anusha Dandekar tested the couples on various parameters through fun tasks and activities. Combined with multiple highpoints, MTV Love School S4 became a roller coaster ride of broken bonds and emotional tumults, with some of the contestants stealing the limelight. While Rishabh was kicked out of the show by Karan Kundra for misbehavior; Mukkta K, popular Rapper Emiway Bantaai's ex-girlfriend constantly remained in the news.
The finale task - The Final Hustle, consisted of best tasks performed throughout the season. Few ex-contestants witnessed the show once again and picked Sunny Manpreet as their favorite and the most deserving couple amongst others. Before the finale, Karan & Anusha asked the couples to make a promise to stay, to love, to be each other's support and live their dreams together by a ring ceremony.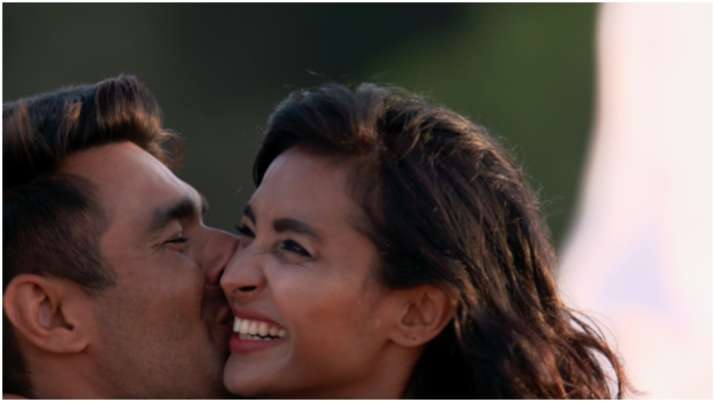 On winning the show Manpreet said, "The journey of Love School has been an incredible experience for both of us. We have learnt how important it is to evolve and love yourself, and it helped our relationship evolve. Sunny and I are strong as an individual but being with each other has made us better and stronger. In the finale, both the couples competing against us were fierce contenders and they had proved themselves in most of the tasks, but our belief, trust and faith helped us overcome all the challenges and won."
 Karan and Anusha ended this season by encouraging the couples to be each other's support through thick and thin. The finale episode of Love School S4 aired on 3rd August at 7 PM on MTV.