Follow us on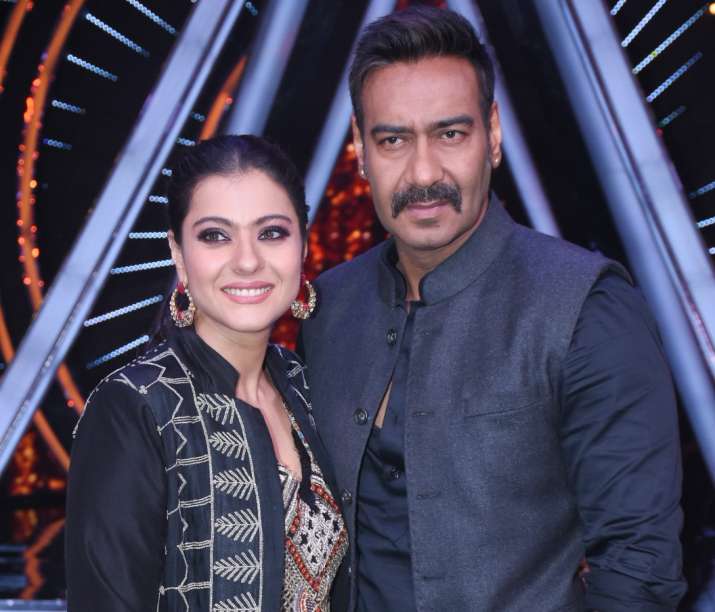 Bollywood actor Ajay Devgn, who is married to actress Kajol for 19 years, feels lucky to have a wife who doesn't spend much. The star couple was present together on the sets of Indian Idol 10, where they revealed interesting details about their married life and love story. They took part in a rapid fire. 
When Ajay was asked who is the "Singham" of the house, Kajol said Ajay is the one and that his decision is the final verdict whereas Ajay said Kajol is very particular with their children and their time.
Asked who is the spendthrift in the house, Ajay jokingly said: "I am usually the one spending in the house. Kajol on the other hand is 'kanjus' (miser). She does not shop much. I am very lucky to have a wife who does not spend much."
The episode will be aired on Sony Entertainment Television on Saturday.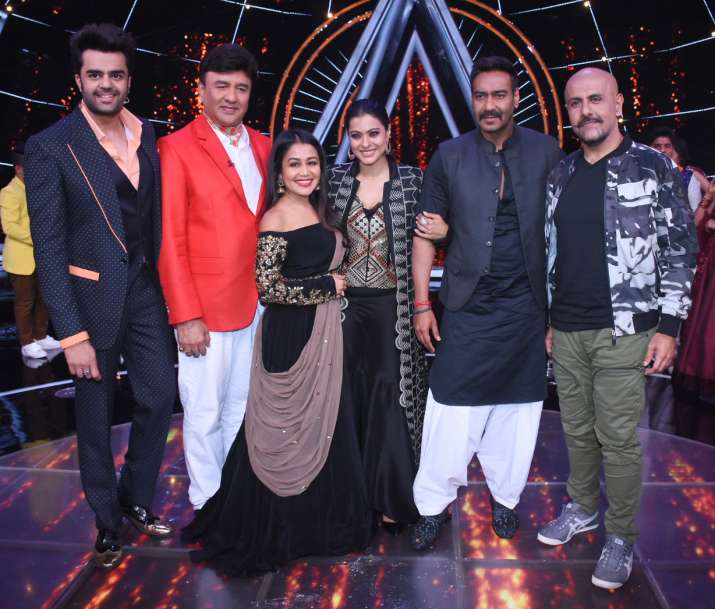 The couple was present on the show to promote Kajol's upcoming film Helicopter Eela. In the film, the 44-year-old actress is playing the role of an overprotective single mother to National Award-winning actor Riddhi Sen. The film is slated to release on October 12.