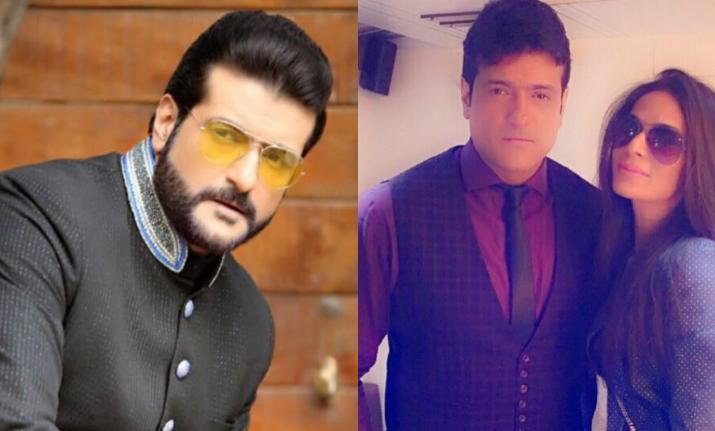 Former Bigg Boss contestant Armaan Kohli's girlfriend Neeru Randhawa has withdrawn the assault case against the actor hours after his dramatic arrest. When Armaan was produced in the Bandra court, his lawyer Lakshmi Raman informed the magistrate Pragati Yerlekar that the case has been settled between the two. Neeru was also present during the hearing. Armaan's lawyer further said that "no purpose will be served with his custody."
The actor had already filed a petition for "quashing of the complaint by mutual consent" before Bombay High Court. After Randhawa left the court, the actor's bail application was rejected by the magistrate. He was taken away to jail for judicial custody and his lawyers are planning to get him out as soon as possible.
As per law, an FIR cannot be withdrawn without a court's permission. Thus, even after Neeru withdrew the case, it will have to proceed through the court.
Armaan's girlfriend filed a case against him on June 4 at the Santacruz police station.
On a related note, he has featured in films like Jaani Dushman: Ek Anokhi Kahani, Virodhi, Dushman Zamana and many more. In 2013, he participated in Bigg Boss and was also rumoured to be dating Kajol's sister Tanishaa Mukerji.