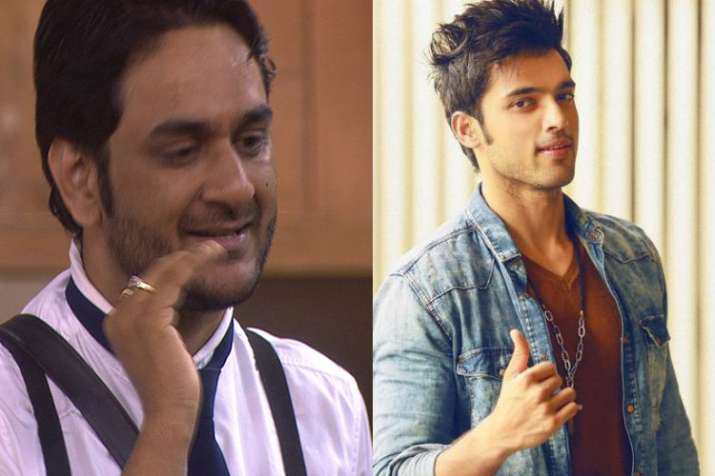 Bigg Boss 11 is the house of controversies and things are getting worse with each passing day. After Bigg boss warned contestants not to get personal, it seems that the makers have decided to give a new twist to Shilpa Shinde and Vikas Gupta's story. Few days back, during an argument, Shilpa took the name of Parth Samthaan, Vikas's ex-beau who accused him of molestation. Now, the latest reports suggest that the latter is planning to enter the show.
According to reports, the makers have offered huge amount to the actor. However, he has refused to go on the show and decided to stay away from Vikas.
The Bigg Boss 11 contestant has always been tight lipped about his controversy on the show. Thus, it was being said that with Parth's entry many dark secrets will be out. Speculations were also doing the rounds that Shilpa's ex-lover Romil Raj will also participate on the show. When asked about the same, Romit said that if makers offer him good remuneration then he will think about it.
With continues twists and turns, Bigg Boss 11 has all the elements to keep the viewers hooked. So, what is going to be the next move by the makers to create drama? We'll get to know this in the coming episodes.