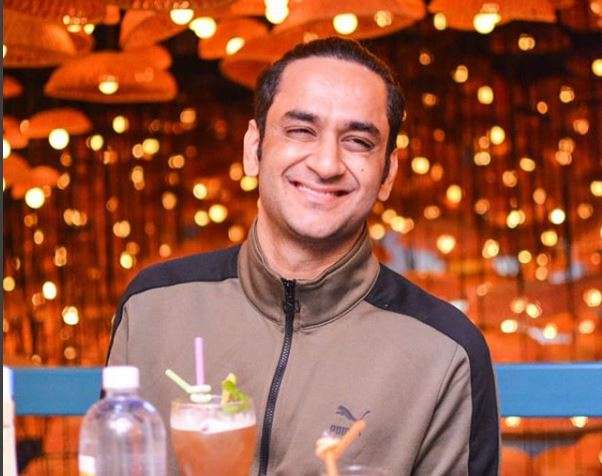 What we know about Vikas Gupta is that he isn't a quitter. We've seen how well he has endured all the tasks and personal attacks by the inmates in Bigg Boss 11. Then what happened in Khatron Ke Khiladi season 9? Fans expected that Vikas Gupta will be one of the top contenders in KKK9, but going by the recent reports, this doesn't seem to be happening. As per the latest reports, he has been asked to leave the show two weeks before the finale. Here's what happened.
Khatron Ke Khiladi 9: Vikas Gupta gets snakebite while trying to save friend Bharti Singh!
It's not that Vikas Gupta has been performing below par in the show, in fact, he is one of the best performers. However, citing his health condition, the channel has asked him to leave and not perform the stunts further. As per a DNA report, Vikas has suffered a shoulder injury that is causing him a lot of discomfort.
"Vikas was one of the top contenders on the show. But, he hid his shoulder injury from the makers and was performing all the stunts after taking painkiller injections that could have become lethal. Keeping the safety of the contestants in mind, the channel has booted him from the competition, the source told the publication adding that the medications result in shooting up of heart rate and if combined with rigorous physical activities could prove fatal," a source told the leading daily.
This means, Bigg Boss' favourite Vikas Gupta will be soon coming back to his den. Well, we hoped that he might be one of the finalist in Khatron Ke Khiladi season 9.
For more updates on Khatron Ke Khiladi season 9, click here.