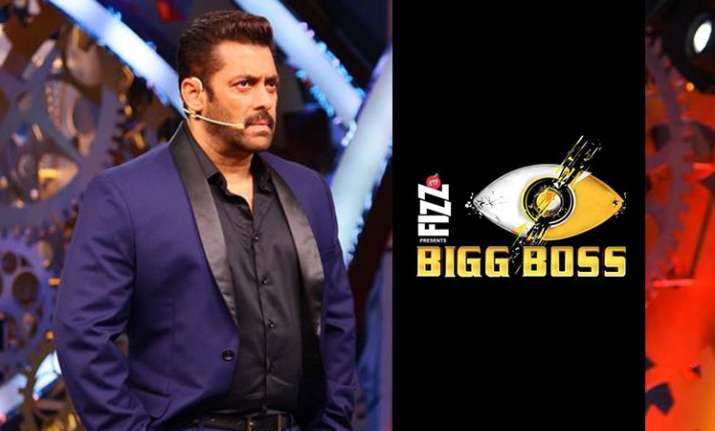 Bigg Boss 11 is over now but it is still making news for a number of reasons. TV actress Shilpa Shinde won the season, winning the prize money of Rs 44 lakh and a dazzling Bigg Boss trophy. But speaking of the rest of the contestants, the latest reports are saying that the contestants who have been eliminated in the month of December have not been paid. Several sourced told India.com that some of the contestants are not paid and are facing hard times.
The sources close to the evicted contestants told India.com, "The channel will not make payments for at least another week as Colors is facing a huge cash crunch due to default on payments by sponsors and advertisers. And stuck between the big corporates are the commoners Bigg Boss contestants, who cannot even enjoy their new-found fame and stardom."
Three evicted contestants told India.com on the condition of anonymity how they were facing problems maintaining their lifestyle post Bigg Boss 11. One of the contestants said, "After eviction from Bigg Boss our lives have changed completely. Gone are the days when we could safely travel by public transport like local trains and BEST buses in Mumbai, now we have to travel only by cabs to maintain the status and our lifestyles. We have to spend on various additional stuff after our stint on the reality show, which has doubled our daily expenses."
The contestants even revealed that they were asked to finance their own wardrobe for the Bigg Boss 11 grand finale. The contestants wanted to look their best on national TV and so they were struggling to pay for the new and expensive garments. The evicted contestants were even invited for press interviews for which they had to spend money. Another evicted contestant told, "The channel should have paid us so that we can spend on all this stuff. Post eviction, contestants get invited by media persons for press interviews and similar media-related events. I have spent Rs 10,000/- on cab fare in the last 3 weeks after my eviction. The channel wanted us to get our own garments for the finale. Such garments cost a fortune. How does the channel expect us to pay from our own pockets for such expenses?."
Talking about the delayed payment, another contestant added, "They won't even give us a fixed date for the disbursement of payment. If they had initially given me a fixed date, I could have made adjustments, but the production people just kept saying next week, next week, and so on."
"The irony is that the celebrity contestants, who could afford the expenses like Shilpa Shinde and Hina Khan and who were not evicted till the end were provided garments for the finale by the channel, but commoners were asked to get their own outfits. Why are the channel and the production house differentiating between the commoners and celebs, when it comes to providing outfits," added the contestant.