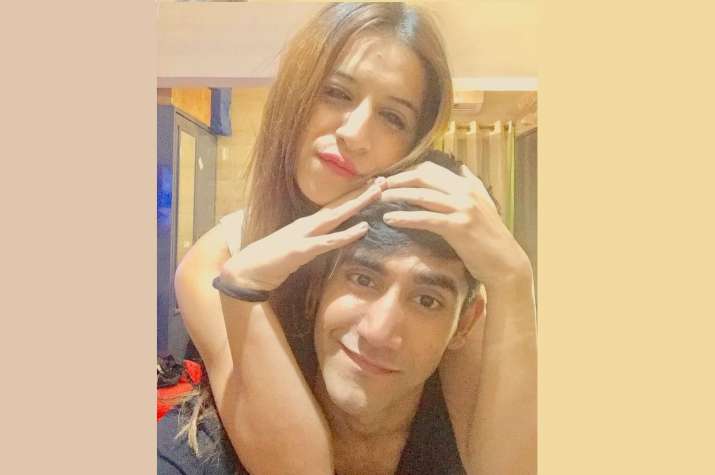 Benafsha Soonawalla, a former Bigg Boss 11 contestant, made headlines during her stint in the show for her PDA with co-contestant Priyank Sharma. They both grew so close together in the house, that they became the topic of discussion on social media. After her eviction, Benafsha Soonawalla met media and made some roof-blowing statements. In one of her statements, she went on saying that Priyank Sharma is just like her brother and whatever happened between her and him was a big fat joke.
"I didn't do anything for the game. If I had to do anything for the game then I would have done that long ago. My sense of humour is something that people wouldn't understand. It's weird. Trust me the whole thing with Priyank was all a big joke," quipped Benafsha.
She said, "Varun (Sood) knows me very well. And he was scared because people were saying rubbish about me. I am the most loyal girl ever."
She went back to her VJ boyfriend Varun Sood after coming out of the house. In fact, her boyfriend even posted mushy pictures with her after her eviction. And not to forget, those romantic captions they both had for each other. One doesn't require any more proofs to say that they were a thing for real.
But now, Benafsha Soonawalla has taken a U-turn again. In a changed statement about Varun Sood, she said, "I am not dating anyone right now and was not dating anyone even before going to Bigg Boss. Aap log ko kuch pata nahi aur kuch bhi bolte rehte ho."
We don't know whether Benafsha Soonawalla has suffered from partial amnesia or she really thinks that viewers don't remember a thing.