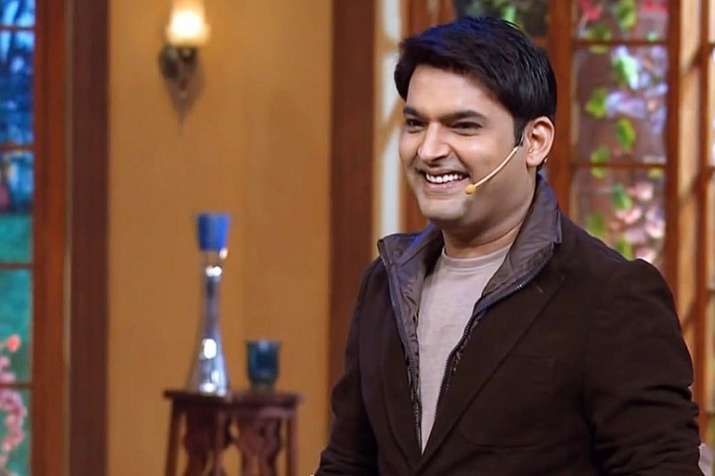 Time for The Kapil Sharma Show is not going fairly well. Taking a glance at the situation of show, it would be fair to say that this era of comedy is coming to end. The show which has once touched the pinnacle of popularity among TV shows, is hitting its all time low. The TRP of the comedy show is showing a declining trend for past few days. The decline has followed ever since the ace comedian had a mid-air altercation with former partner Sunil Grover. Kapil Sharma received a lot of backlash for his imprudent behaviour. According to the data provided by Broadcast Audience Research Council of India (BARC) for week 28, from July 8 to July 14, The Kapil Sharma Show has moved out of the list of top 5 programmes. Let alone the top 5 positions, the show has dwindled down to number 14th in the list, expressing the sorry state of once-popular TV Show. 
Kapil Sharma has been reported to be not feeling well for past few days. He has passed out on the sets of the show a number of times. On Wednesday, the star cast of 'Mubarakaan' left without shooting as Kapil Sharma fell unconscious on the set. He was taken to Kokilaben Hospital for treatment. 
Also Read: JHMS, Guest Iin London and Mubarakan: Three times when Kapil Sharma cancelled his shoot due to health issues
Similarly, Shah Rukh Khan and Anushka Sharma returned without shooting when they came for 'Jab Harry Met Sejal' promotions to the show. People are citing Kapil's frequent shoot cancellation as an unprofessional behaviour. But the truth is rather sad. According to his sister, Pooja Devgan, Kapil Sharma is facing some health issues and he's not being unprofessional. He respects his work. 
She also told Dainik Bhaskar that Kapil Sharma is battling depression since a long time. His family has not been informed about the same.