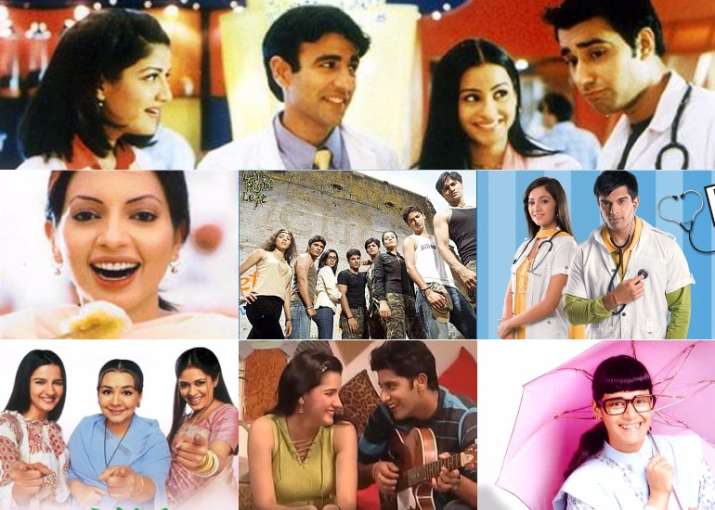 Sarabhai Vs. Sarabhai is making a comeback and the netizens couldn't keep calm. But don't you wish that some more of our favourite TV shows from 2000's should also make a comeback. Watching TV was so much fun then, when the television was not heavily choked with diabolic 'Saas-Bahu' drama. 
We had our shows fixed and we loved watching them while having our dinner. Isn't it? Some of you might have forgotten the glorious past of Indian television. But don't worry, this single post is going to bring 'Dher Saara Throwback' to you. Brace yourself, buddies! 
Dil Mil Gaye 
Admit it, we all secretly loved the mushy scenes between the leads of the show, Dr. Armaan Malik and Dr. Riddhima Gupta. How many of you can still hum to the tunes of 'Aasmaani Rang Ho'? 

Jassi Jaisi Koi Nahi 
Every specs wearing woman at some point related herself to the show. Frankly speaking, I did as well. The plight of Jassi reminds us how difficult it is for a nerdy woman to find a date for herself. But after a makeover, she's ravishing and almost unrecognisable.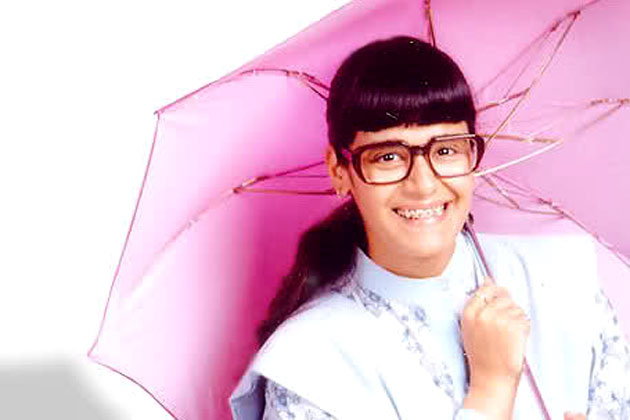 Left Right Left 
The most popular TV series of that time. The story revolved around six confused and unstable cadets. The secret romance that brewed between two leads of the show Naina and Rajveer drew a lot of viewership, for sure!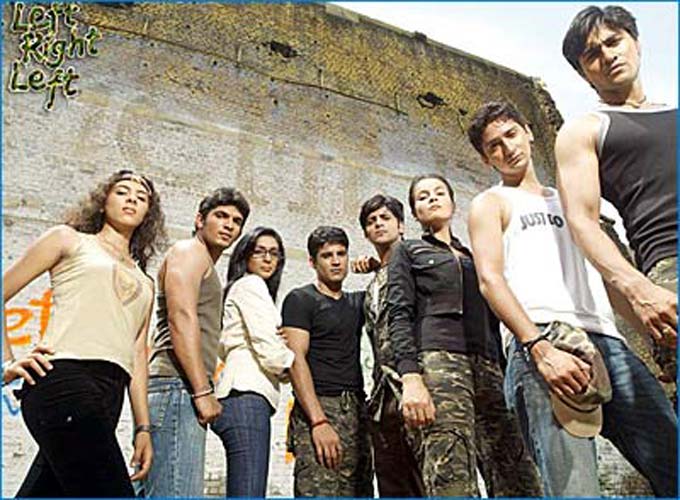 Sanjivani 
More or less similar to Dil Mil Gaye. Many girls covertly crushed on Mohnish Behl, who stole the most of the limelight in the show. Who else loved to whistle along with the casting song?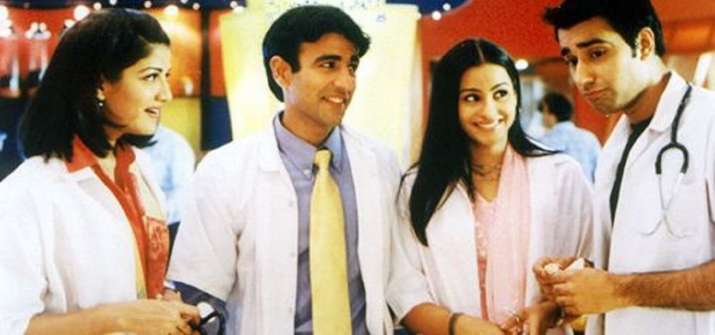 Shararat 
'Thoda Jaadu, Thodi Nazaakat'. I used to wonder how lucky Dhruv must have felt in the show, knowing that two pretty girls are in war with each other just to woo him. But Dhruv always went to Jiya, of course, she was a 'Pari' after all.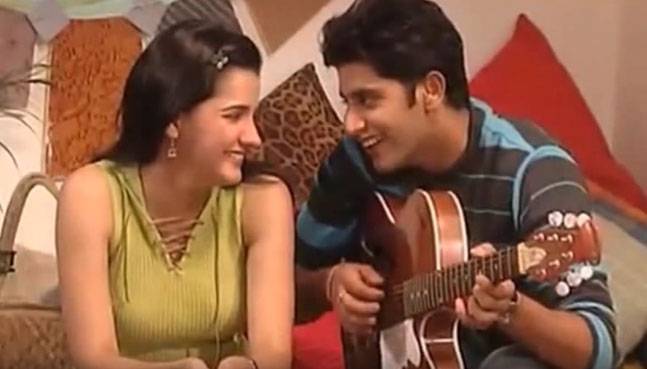 Yeh Meri Life Hai 
The actress who played the lead Pooja in the show is totally recognisable now. Do you remember who she is? The hot and gorgeous Shama Sikander. After a jaw-dropping makeover, she's totally unrecognisable.