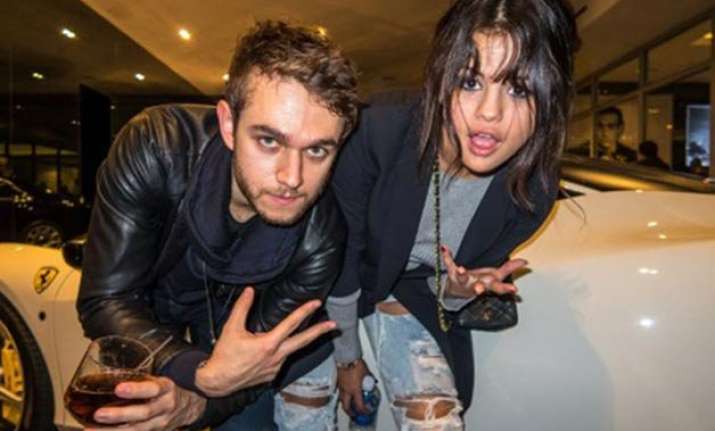 Los Angeles: Russian-German music producer and DJ Zedd says he first met singer Selena Gomez because he had to use a washroom.
Zedd spoke to AMP Radio's morning programme to talk about his brand new single, "I want you to know", featuring Gomez, and during the chat, the 25-year-old recalled the moment he met the singer, reports eonline.com.
"I had the day off and I decided to go buy stuff for my house because I just moved... and I had to p** and I had my engineer with me so I was like, 'I hope they have a bathroom there.' He was like, just go to the studio over there," he said.
"So I walk in and John, the head of our label, who had just signed Selena, was there... he was like, 'Have you ever met Selena.' So he introduced me to her, and was like 'Hey, she's cool, maybe we should make a song together.' And then like a week later, we start working on a song together."
Later, the duo even sparked romance rumours.