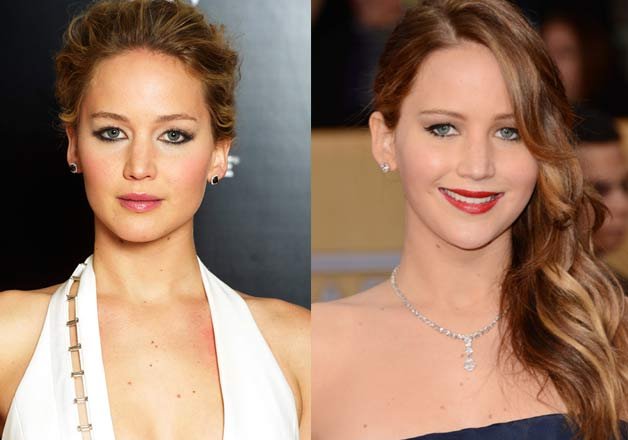 Forbes has come out with its list of the world's highest paid actresses. Based on data from Nielsen, Box Office Mojo and IMDB, the list features the earnings of the leading ladies from June 1, 2014 to June 1, 2015.
1. Jennifer Lawrence - $52 million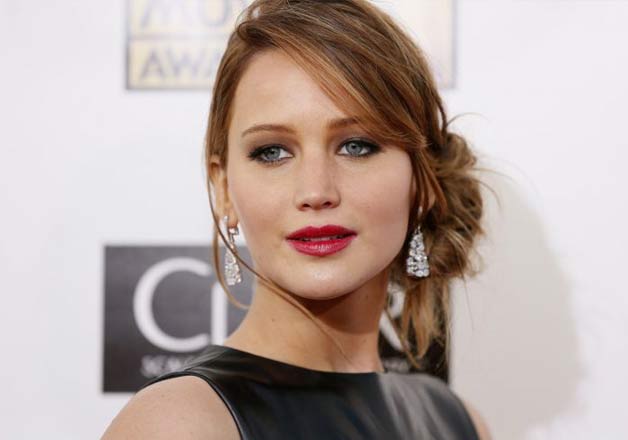 Jennifer Lawrence tops the list with a whopping $52 million in earnings, more than any of her competition. Her signature role as Katniss Everdeen in The Hunger Games trilogy established her as a female action hero, facilitating her to negotiate a share in the profits made by the movies.
2. Scarlett Johansson- $35.5 million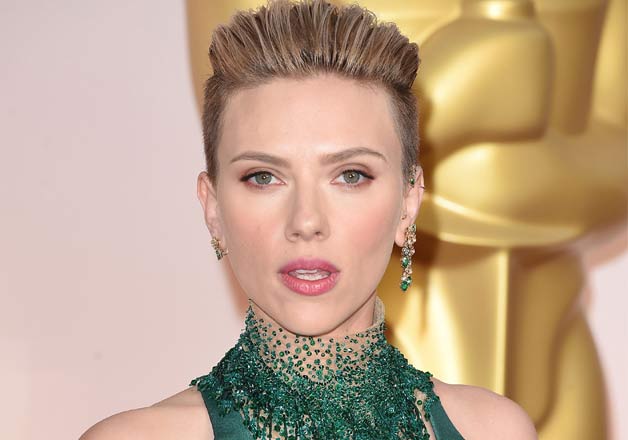 Scarlett Johansson is quickly climbing the reputation and reimbursement ladder in Hollywood, thanks to movies like Avengers: Age of Ultron and Lucy, where she played the solo heroine.  She commands over $10 million a movie and boosts her bank balance with Dolce & Gabbana and Sodastream endorsements.
3. Melissa McCarthy - $23 million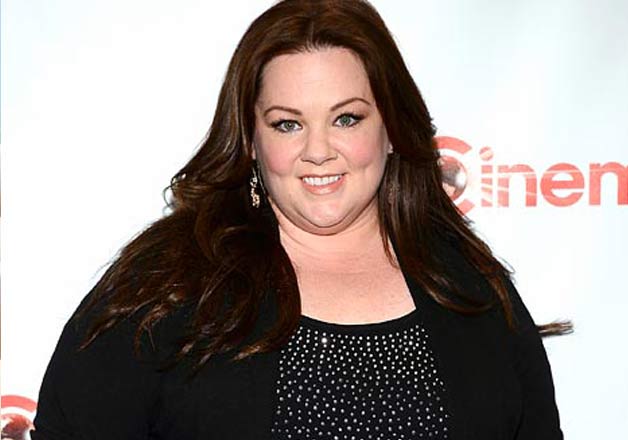 Melissa McCarthy laid hands on her largest ever annual paycheck after the hefty success of 2015's Spy and 2014's Tammy which grossed a combined $335 million worldwide.
After proving her ability to carry movies single-handedly, the Bridesmaids actress has moved to fashion and is launching an all size clothing line.
4. Bingbing Fan- $21 million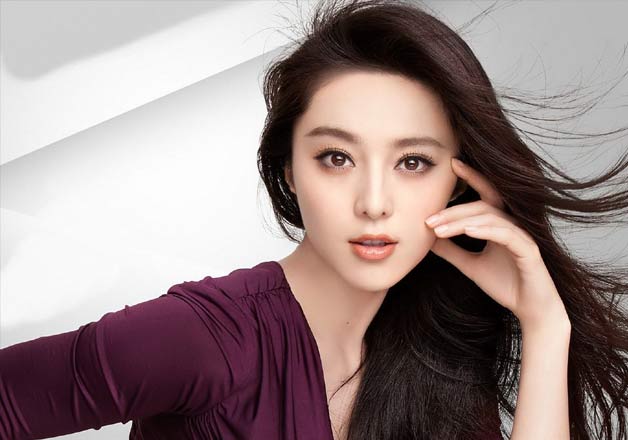 Bingbing Fan is the first non-American to join this list of highest paid actresses. The lady garnered a place with her role in the movie The White-Haired Witch of Lunar Kingdom.
Her role in X-Men: Days of Future Past is probably the one that made her famous among Hollywood cine-buffs.
5. Jennifer Aniston - $16.5 million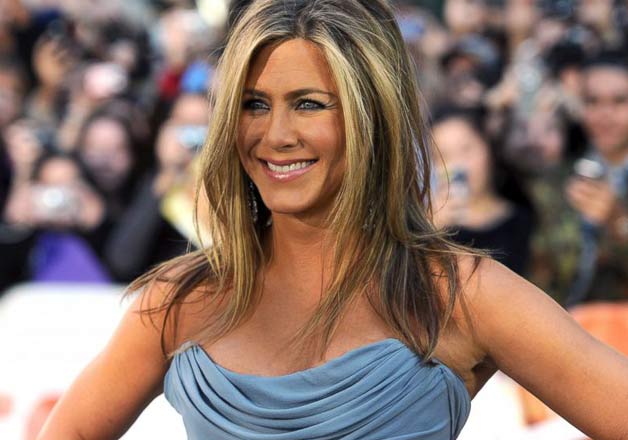 Despite her movies Cake and comedy Horrible Bosses 2 earning just $108.6 million combined, Jennifer Aniston still raked in $16.5 million in the scoring period. Endorsement deals with Aveeno, SmartWater and Living Proof are the reason for her huge bank balance.