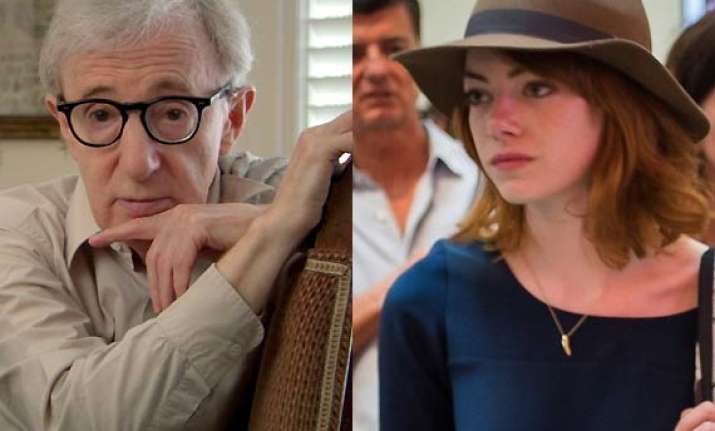 Los Angeles: Director Woody Allen has cast Emma Stone in his upcoming movie even before their film "Magic in the Moonlight" could hit the screens.
The filmmaker has found a new muse in "The Amazing Spider-Man" actress and approached her for a role in his yet untitled upcoming film, reports contactmusic.com.
Allen has also tapped Joaquin Phoenix for the mystery film, which he is expected to write, direct and produce for a July start date.
The director is known for becoming attached to his stars like Scarlett Johansson and Dianne Wiest and casting them in several of his films.
Stone is currently promoting "The Amazing Spider-Man 2", which stars actor Andrew Garfield.