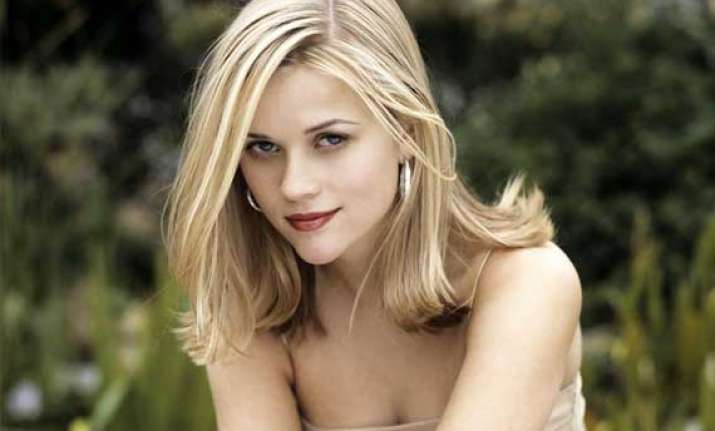 Los Angeles: Actress Reese Witherspoon, a mother of three, says that motherhood helped her in knowing herself better.
The actress has a 14-year-old daughter Ava and nine-year-old son Deacon with actor Ryan Phillippe, and 12-month-old son Tennessee with husband Jim Toth.
Femalefirst.co.uk reports that the actress told Elle magazine that having children helped her understand herself better.
"I feel like I was so confused before I had kids, I almost got in my own way. Having kids made me clearer about who I was as a woman," she said.
She further added: "I just wanted to exhibit good qualities for my daughter. I was a little competitive before I had kids - probably really competitive, to be honest. It really made me let go of that."
The 37-year-old is currently producing director Philippe Falardeau's new film "The Good Lie".