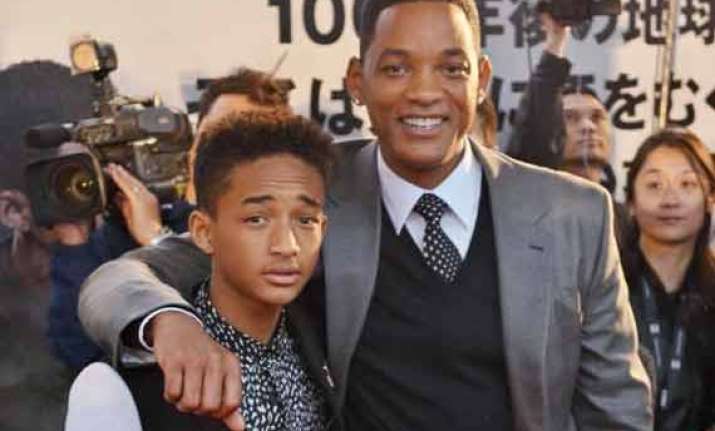 Los Angeles: Sci-fi movie "After Earth" bagged three Razzie Awards, including worst supporting actor for Will Smith and worst actor for his son Jaden at the 34th edition of the awards.
The father-son duo also won a Razzie for the worst screen combo in "After Earth", reports people.com.
The 34th annual Razzie Awards, which recognises the worst in film, was held here Saturday.
"Movie 43" also won three awards, including worst picture.
Socialite Kim Kardashian was declared worst supporting actress for her role in Tyler Perry's "Temptation".
"The hour-long show handed out at least one statuette to four of the five Worst Picture nominees, but Adam Sandler and his unfunny follow-up "Grown Ups 2" went home empty-handed," said John Wilson, who founded the Razzies in 1980.