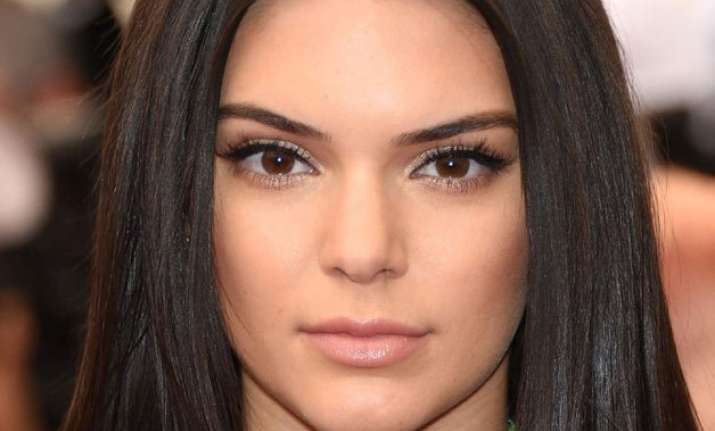 Los Angeles: Model Kendall Jenner was reportedly left red faced after mother Kris Jenner tried to set her up with singer Zayn Malik.

According to the Sun newspaper Kris invited Malik to Kylie's 18th birthday bash last week. Kris reportedly then proceeded to push the singer on her daughter, reports mirror.co.uk.

A source told the paper: "Kendall is actually quite shy and was mortified at her mum being so obvious but eventually she relaxed and was talking to Zayn just the two of them.

"Khloe and some friends joined them and clearly Zayn was feeling more confident so he put his arm around her. She looked very surprised at first but she relaxed and put both her arms around his waist."

The pair apparently swapped numbers and Kris is thought to have been pestering Kendall to text him while she has been on holiday in Mexico.