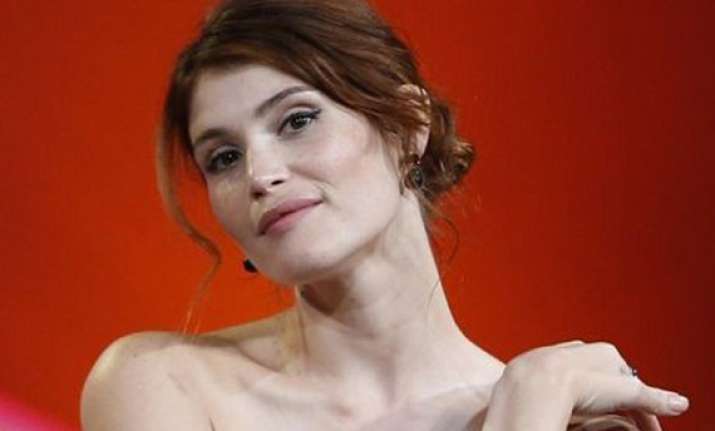 London, Feb 17: Actress Gemma Arterton revealed she once punched a vagrant in the face when he tried to misbehave with her at a cash machine.
The former Bond girl said she was withdrawing money when a down-and-out man sneaked up behind her and pinched her butt. The stunned actress fought him off and fled.
"I was in one of those ATM cash machine rooms and there was a tramp in there. He kept looking at me and then he grabbed my bum really hard. I turned round and properly punched him in the face," she told talk show host Graham Norton, reports dailystar.co.uk.
"I then realise I'd punched a tramp in the face so I ran. Thank god he didn't punch me back. I actually felt quite bad about it," she added.