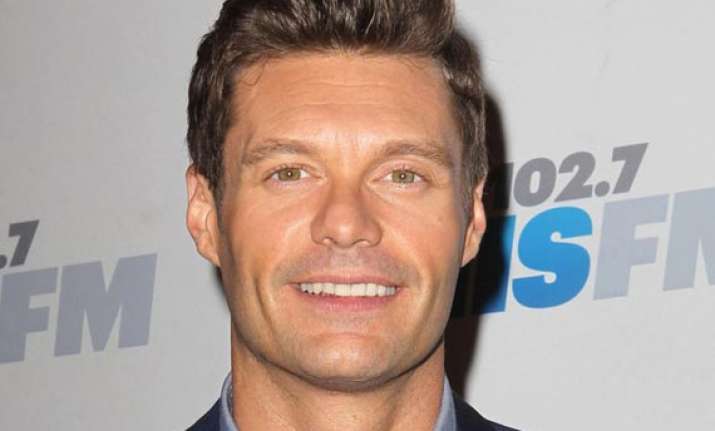 Los Angeles, July 9: Anchor-producer Ryan Seacrest keeps a pair of large size jeans in his closet to inspire him to stay in shape.
The 38-year-old star used to be chubby when he was younger and keeps a pair of jeans from those days to remind him of how he used to look, reports contactmusic.com.
"The oldest thing in my closet is my husky jeans that I will not throw away from when I was a chubby kid. I just have them to inspire me," he was quoted as saying.