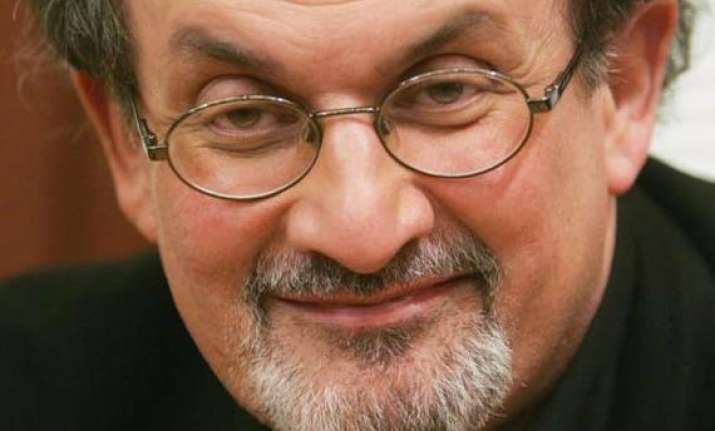 New York, Dec 11: Indian-British novelist Salman Rushdie has reportedly proposed to his ex-girlfriend Michelle Barish, just two days after she split with billionaire Steve Tisch.
 
The 64-year-old, whose dating and dumping of socialite Devorah Rose made headlines last week, parted ways with Barish in March, reported New York Post.
 
But he was so keen to have her back that he asked her to marry him, sources said.
 
"Salman is besotted. Within 48 hours of her break-up, he has asked her to marry him. He even has a ring," a source said.
 
Rushdie is said to have been distraught when he got to know that Barish is dating someone else and showed up at her birthday party uninvited, and was very emotional to see her with Tisch, and left many of the guests feeling uncomfortable, the source added.
 
Rushdie has been married four times before, his last wife being model and TV star Padma Lakshmi.