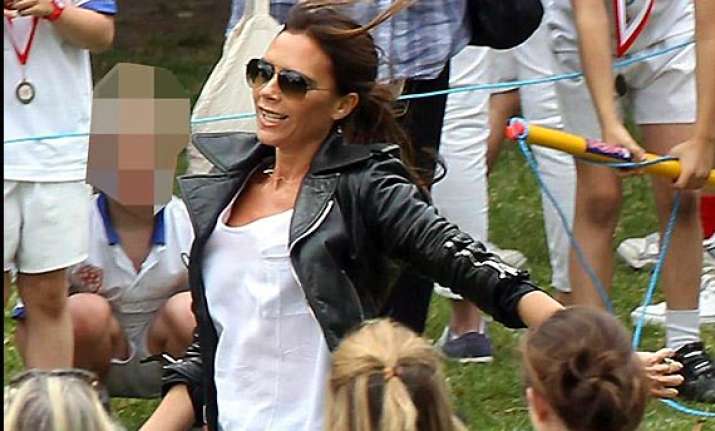 Los Angeles: Singer-turned-fashion designer Victoria Beckham says she started a trend of wearing two pairs of socks with her school uniform when she was a teenager.
The 39-year-old found a way to make her compulsory school outfit look less "horrific", reports contactmusic.com.
She recalled: "I created a fashion where you'd wear two pairs of socks - one pair on top of the other because it kind of bagged around the ankle. In my eyes, it changed how you looked in the horrific school uniform. It spread like wildfire."