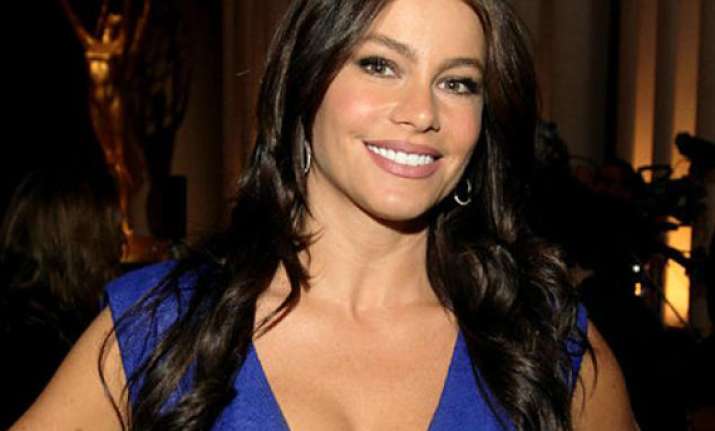 Los Angeles, Feb 15: Actress Sofia Vergara revealed she almost got arrested the day her boyfriend Nick Loeb proposed her.
The couple was on a visit to the pyramids at the Mayan archaeological site in the Yucatan Peninsula, Mexico, last year. But they got in trouble when they scaled one of the monuments for the romantic moment.
"He was like, 'let's go take a picture up there'. He said he had gotten permission. I swear to god he said he had gotten permission to go up there and take a picture. So I said, 'Okay, let's go.' So I went up, he took the ring out there," showbizspy.com quoted Vergara as saying.
"I liked it, I put it on immediately and I said yes. And I checked, but then when we came down, they wanted to arrest us because there were some nationals and local people who got really upset and they thought I was taking advantage of the situation, but it was not true," she said.c