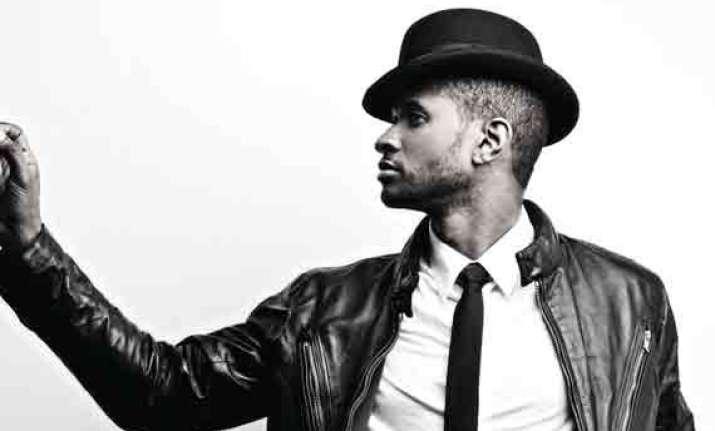 New York: Singer Usher's friends threw a surprise birthday party for him.
 
The pop star was pleasantly surprised when greeted at The Box in New York by Trey Songz, L.A. Reid, DJ Ruckus, DJ Cassidy and Shawn Pecas for his 36th birthday Tuesday.
 
"He was shocked," a source told nypost.com.
 
Usher was treated with two burlesque shows and was even brought on stage before being presented with a cake and being whipped by performers.
 
DJ Mike played old-school hip-hop for the guests, while later everyone indulged in a range of cocktails.
 
Post the event, Usher thanked his fans for their messages and shared a few photographs of the party.
 
He tweeted: "Thank U everyone for all the amazing bday wishes! Feels good to be 28 (wink) Love y'all."