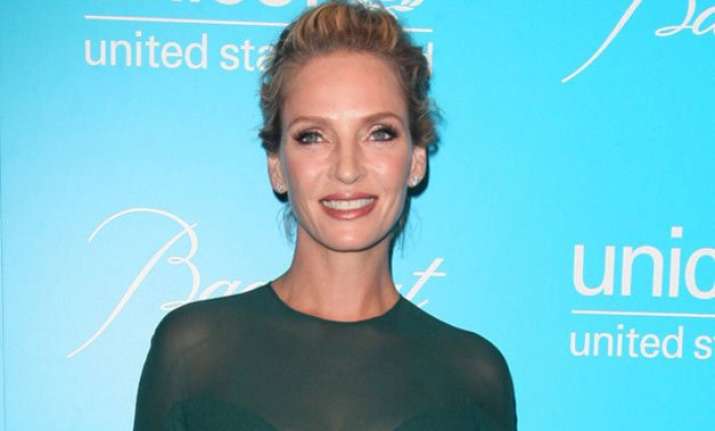 Los Angeles: "Kill Bill" star Uma Thurman says she would have found it "intolerable" if any of her children were boring.
The 44-year-old, who has daughter Maya, 15, and son Levon, 12, with her former husband Ethan Hawke, and two-year-old Luna with her former partner Arpad Busson, told Britain's HELLO! Magazine that her children are more "smarter" and "better behaved" than her, reports femalefirst.co.uk.
"They're much smarter than I am and better behaved. And, thank god, they're funny, too," she said.
"It would be intolerable to me to have a humourless, boring child - I'd have to send it back," she added.
Thurman says she never had any problem with "disciplining" her children, because she thinks they are "so smart and intelligent" that she never had trouble communicating with them.