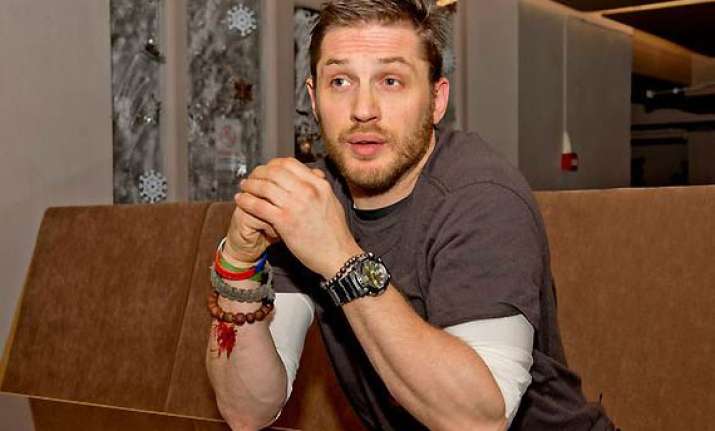 London: British actor Tom Hardy says he is lucky to be alive after being addicted to alcohol and other illegal substances.
"The Dark Knight Rises" star was addicted to alcohol and illegal substance before giving them up in 2003.
Hardy now refers to his battle with drugs as a "near-death experience", reports contactmusic.com.
"I was a shameful suburban statistic. I was told very clearly, 'You go down that road, Tom, you won't come back. That's it. All you need to know.' And that message stayed with me very clearly for the rest of my days.
"The beginning, really, of a new life. I couldn't value life until I risk losing something worth more to me than my behaviour (sic). I am f*****g lucky to be here, to be honest," Esquire magazine quoted him as saying.