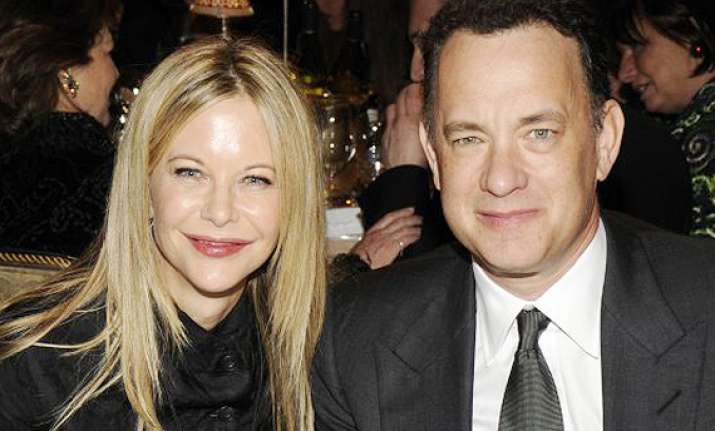 Los Angeles: Actor Tom Hanks is said to have entered into negotiations to star in Meg Ryan's directorial debut "Ithaca".
The "Forrest Gump" actor is reportedly being considered for a cameo role in Ryan's directorial debut - a coming of age saga set during the first World War, reports contactmusic.com.
The movie focuses on a small town in California's San Joaquin Valley in 1942 and follows the story of 14-year-old Homer Macauley, a telegraph bike messenger caring for his widowed mother.
Hanks is in talks to star as Homer's late father who will be introduced via flashbacks, while Ryan will play the young boy's mother, according to The Hollywood Reporter.
Erik Jendresen will pen the screenplay, which is based on William Saroyan's 1943 novel The Human Comedy.