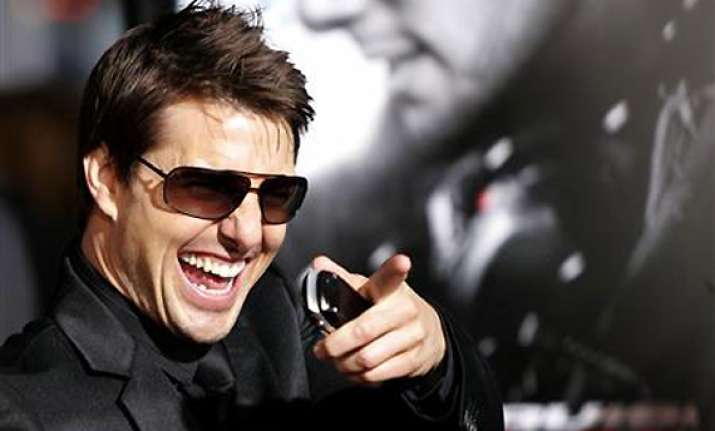 Los Angeles, Oct 10: Actor Tom Cruise is reportedly been considered to play the lead role inWarner Bros.' sci-fi war project, We Mortals Are.

"The studios are interested in him again," a producer told The Hollywood Reporter.

Tom is likely to play the role of a young army recruit who dies on the battlefield against an alien invasion. The film is based on the Japanese manga by Hiroshi Sakurazaka and would be released in 2013, reports Aceshowbiz.com.

Earlier, it was reported that the role was offered to actor Brad Pitt but things didn't work out.