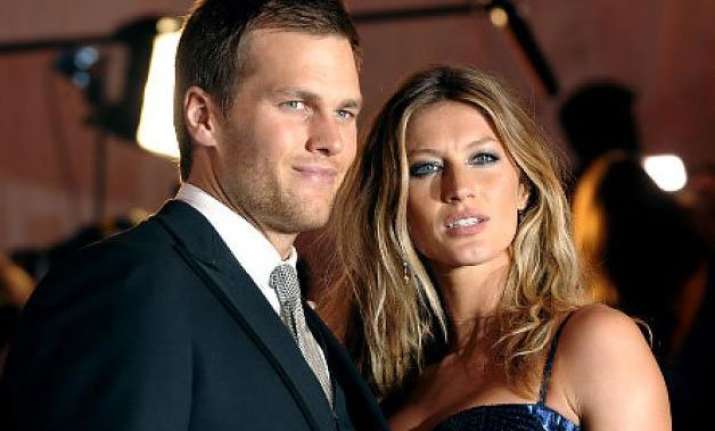 Los Angeles: NFL star Tom Brady and model Gisele Bundchen are reportedly on the verge of getting a divorce.

"There have been a lot of stresses in their marriage in the last year, especially during football season," a source told people.com.

"Tom is singularly focused on his career and sometimes Gisele feels left out," the source added.

The pair reportedly rarely spent time together lately. They didn't celebrate their summer birthdays together like they usually do, and the 35-year-old model was absent at Brady's court hearing and the Patriots' preseason game against the Green Bay Packers on August 14, while she usually shows her support for her husband at the stadium.

However, other sources defend the couple against the rumours. A source close to Bundchen explains why they're rarely seen together lately: "This summer was just a bit different. Gisele had a lot going on, so they weren't always in the same place at the same time."

Cherynne Montanero, who is dating Patriots player Chandler Jones, adds: "They have a good relationship. They seem to have found the balance of having a family and then having a career."

Another source claims: "They're living their life, and they're doing great. They didn't spend his birthday together because he was in training camp."