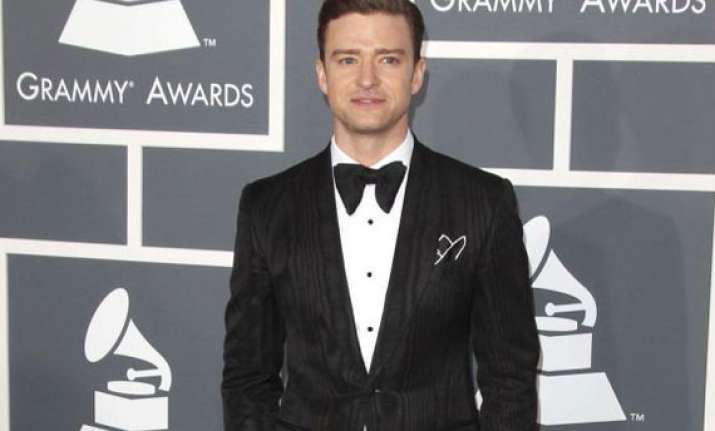 Los Angeles, Feb 13: Singer Justin Timberlake says fame has not affected him as a person, but it has impacted his friendships.
The 32-year-old, who married his long-term girlfriend Jessica Biel in Italy last October, previously dated Cameron Diaz and Britney Spears.
"The older you get, the more you realise people come in and out of your life and you realise that person changed or that person wasn't exactly who I thought they were," contactmusic.com quoted Timberlake as saying.
"And I found with friends, close friends that have come and gone in my life, they're like, 'Oh, you changed.' Everything else around you changed, you're still the same person."
"I was just a young person trying to express myself. It's just a crazy world that we live in. I don't want to paint a picture that's jaded or anything because I'm super happy to be back and doing it and I have a great time wherever I go. But the things around you change the older you get and that's just life," he added.