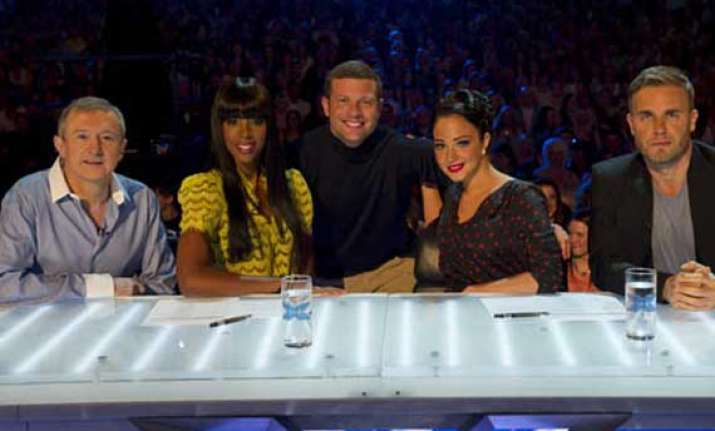 Los Angeles: Judges of US singing reality show "The X Factor" -- Kelly Rowland, Demi Lovato and Simon Cowell -- have created their own version of a contestants' outlandish rap in a new video.
During the show, when a contestant duo called Second Hand High came up on stage and performed their original rap song titled "You better ask me to dance", the judges were seen to be astounded.
The studio audience seemed to enjoy it, and even Rowland was seen grooving to the rap.
But when it came down to voting for the duo, all three judges said a firm 'No'. However, later, the trio performed their own version of "You better ask me to dance".
Apart from Rowland and Lovato performing in the number, even Cowell has rapped for it.
"The X Factor" airs on channel BIG CBS LOVE.