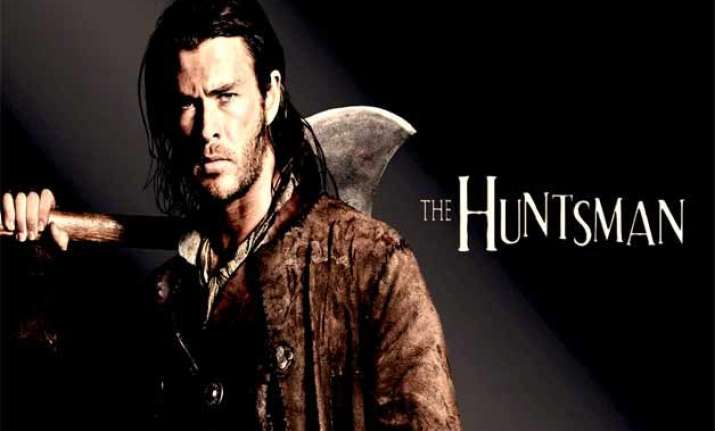 Los Angeles: British actors Rob Brydon, Alexandra Roach and Sheridan Smith have been roped in to star alongside Nick Frost as dwarves in the upcoming fantasy adventure film "The Huntsman".
Frost will be reprising his role as Nion from "Snow White and the Huntsman". Apart from him Chris Hemsworth and Charlize Theron will be reprising their roles as the Huntsman and Ravenna, respectively.
Emily Blunt and Jessica Chastain have joined the film, which returns to the world of Snow White and the Huntsman, but presents a new chapter of the story, focusing on the Huntsman and Ravenna's lives before the arrival of Snow White, reports hollywoodreporter.com.
Cedric Nicolas-Troyan will be directing "The Huntsman", which is expected to release on April 22, 2016.