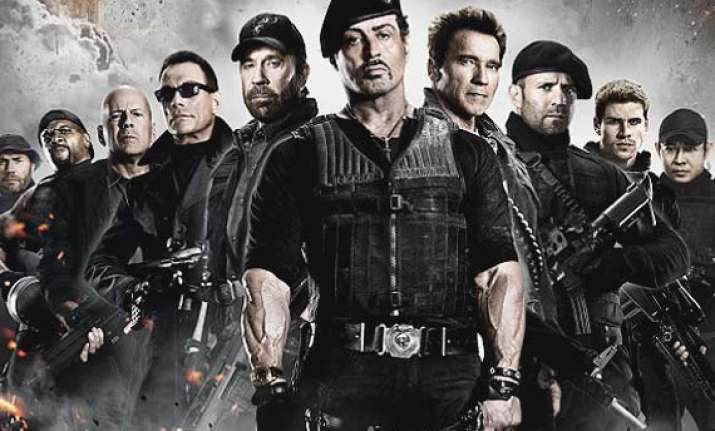 Los Angeles: A DVD-quality copy of actioner "The Expendables 3," starring Sylvester Stallone, has been downloaded via piracy sites over 180,000 times over a 24-hour period globally, three weeks ahead of the movie's US premiere.
An unusually rare occurrence of the leak of the film on the Internet ahead of its theatrical debut could harm the business for the movie post its release, reports variety.com.
The original source of the pirated copy is unclear.
Pirated copies of the movie began cropping up on torrent-sharing sites Wednesday and downloads started to spike Thursday, according to data provided by a piracy-analytics firm.
A similar leak happened in 2009, when a rough cut of 20th Century Fox's "X-Men Origins: Wolverine" was shared on Megaupload.com about a month before its premier. Fox estimated that at least 15 million people downloaded the movie, and represented tens of millions of dollars in lost revenue