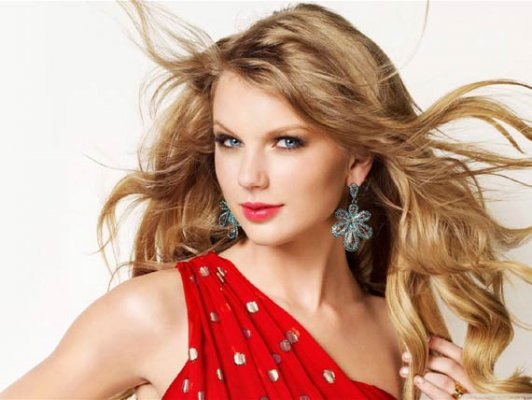 Los Angeles: Singer Taylor Swift organised secret sessions with her fans at her four different homes and says they lasted a whopping five hours.
The 24-year-old star invited 89 fans to each of her four homes for an advance listening party of her album.
Swift, whose album 1989 released Oct 27, told TV Host David Letterman on his show that during those five hours the guests were fed dinner and got to hear the singer share amusing anecdotes, reports hollywoodreporter.com.
When Letterman asked about the parental guidance of the young fans, Swift said that if they were below the age of 18 than their parents were allowed.
"If (the guests) were under 18, then they could bring their parents, which was hilarious," she said.